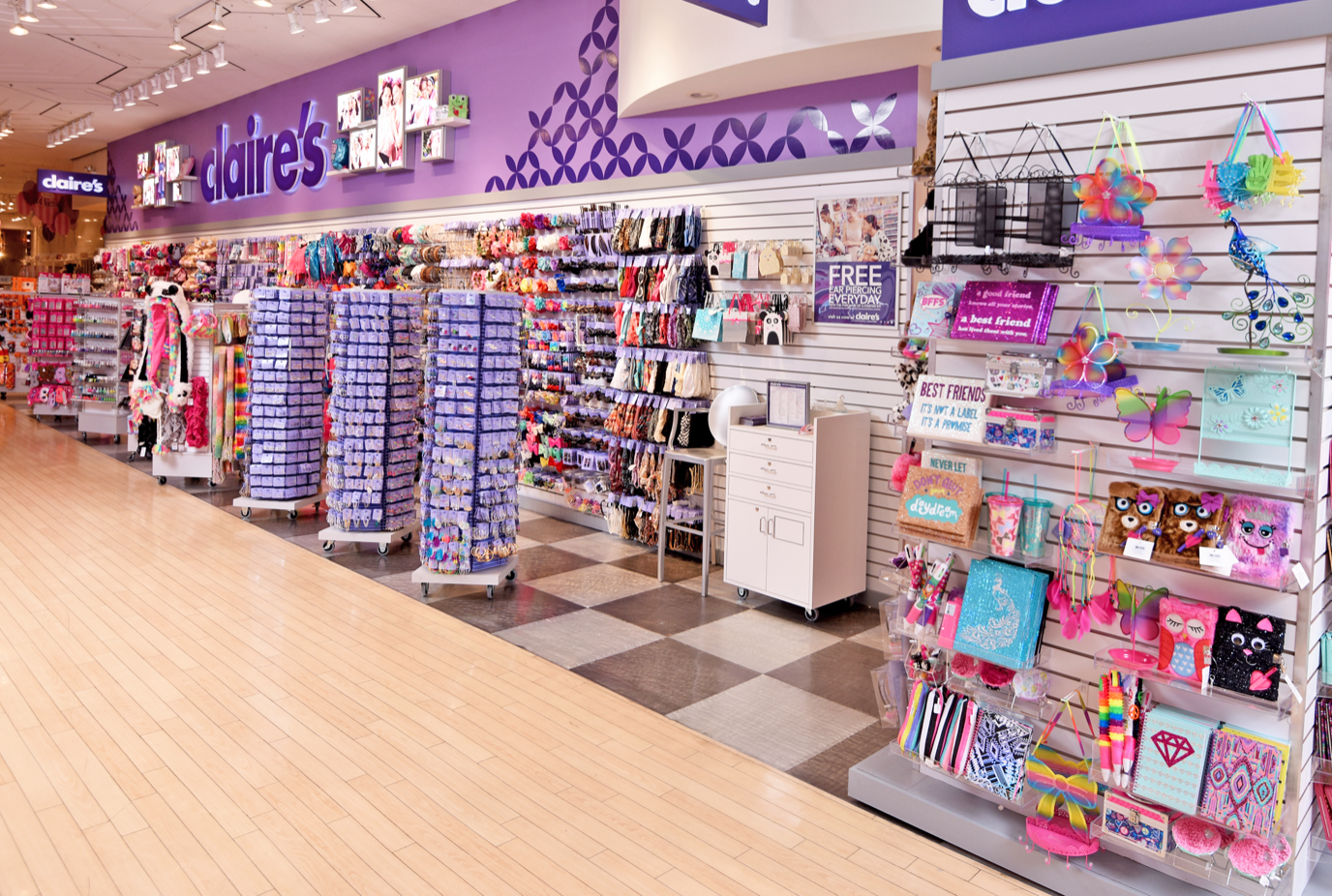 The chain retailer offering jewelry, fashion accessories, and ear piercing, Claire's, is planning to open at Bellevue Square. Their items are geared toward tweens and teens.
Claire's features earrings, jewelry, hair accessories, makeup, bags, and toys for purchase. The store carries on-trend items.
The accessory store was originally open at Bellevue Square for multiple decades, before closing and moving locations. They later opened at Factoria Mall.
There are currently sixteen locations open in Washington State. This will be the second store to open in Bellevue.
The retail company was founded in 1961 and is based in Hoffman Estates, Illinois. CEO, Ryan Vero, has been running the company since 2019. Before that, he was working as President of Party City Retail Group.