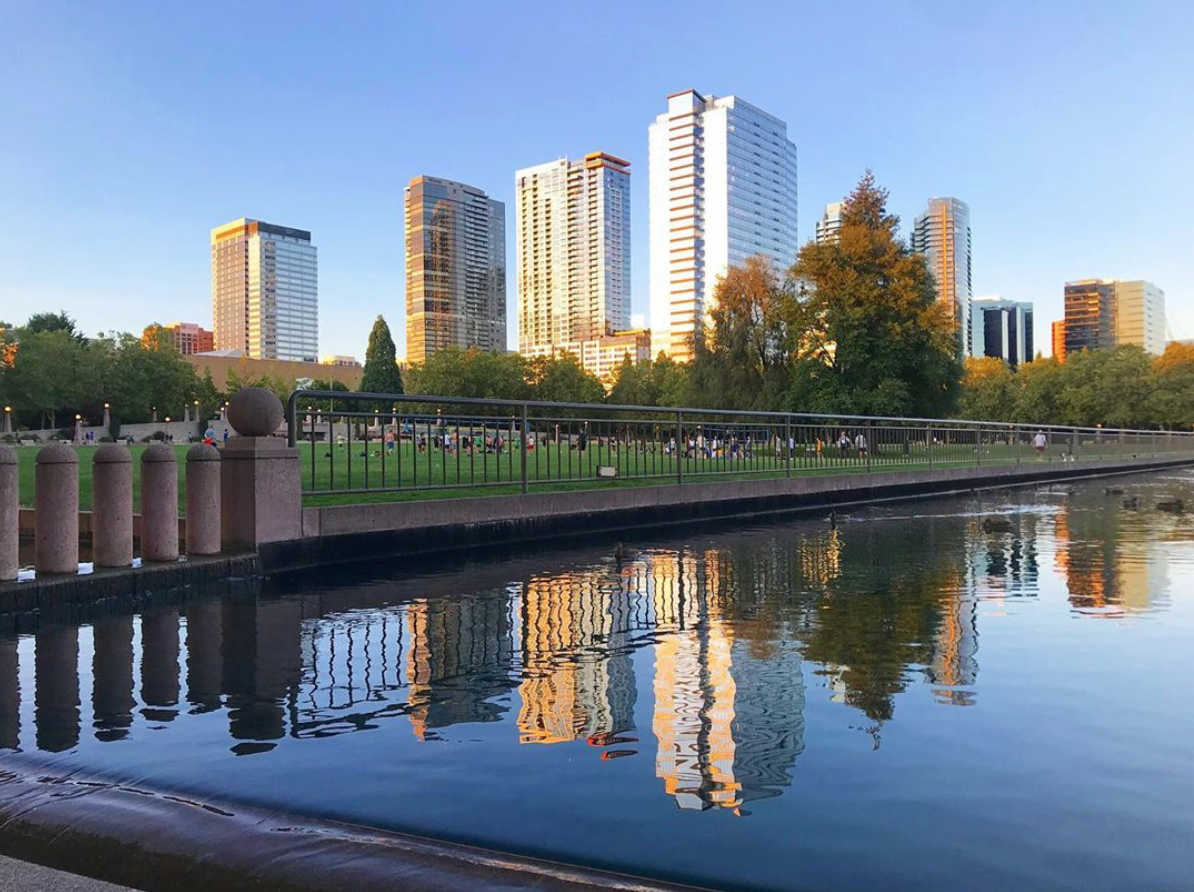 Zumper recently published their latest Seattle Metro Report, which covers cities with the most and least expensive rents, as well as the fastest growing rents. The Washington one bedroom median rent was $1,544.
Bellevue ranked as the most expensive city to rent in the metro area for the month of October. The price of a one bedroom unit dropped 2.9% to a median of $2,350.The price of rent for a two bedroom unit fell 5.1% to $2,790.
Following Bellevue for the most expensive rent was Redmond coming in second, with rent at $2,190 and Kirkland in third place, with rent at $2,020. The three least expensive cities in the Seattle Metro Area were Port Angeles at $1,000, Oak Harbor & Bellingham with rent tied at $1,300, and Lakewood with rent at $1,310.
Although Oak Harbor had the second least expensive rent, the city had the fast growing rent for the year, up 17.1%.
The three fastest growing rent per month were Renton with monthly growth rate up 5.6%, Bellingham, and Kirkland.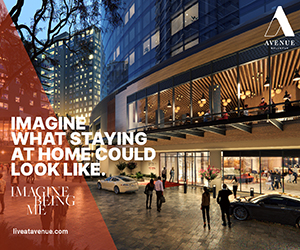 To learn more about each city that was a part of the report, visit Zumper's website.