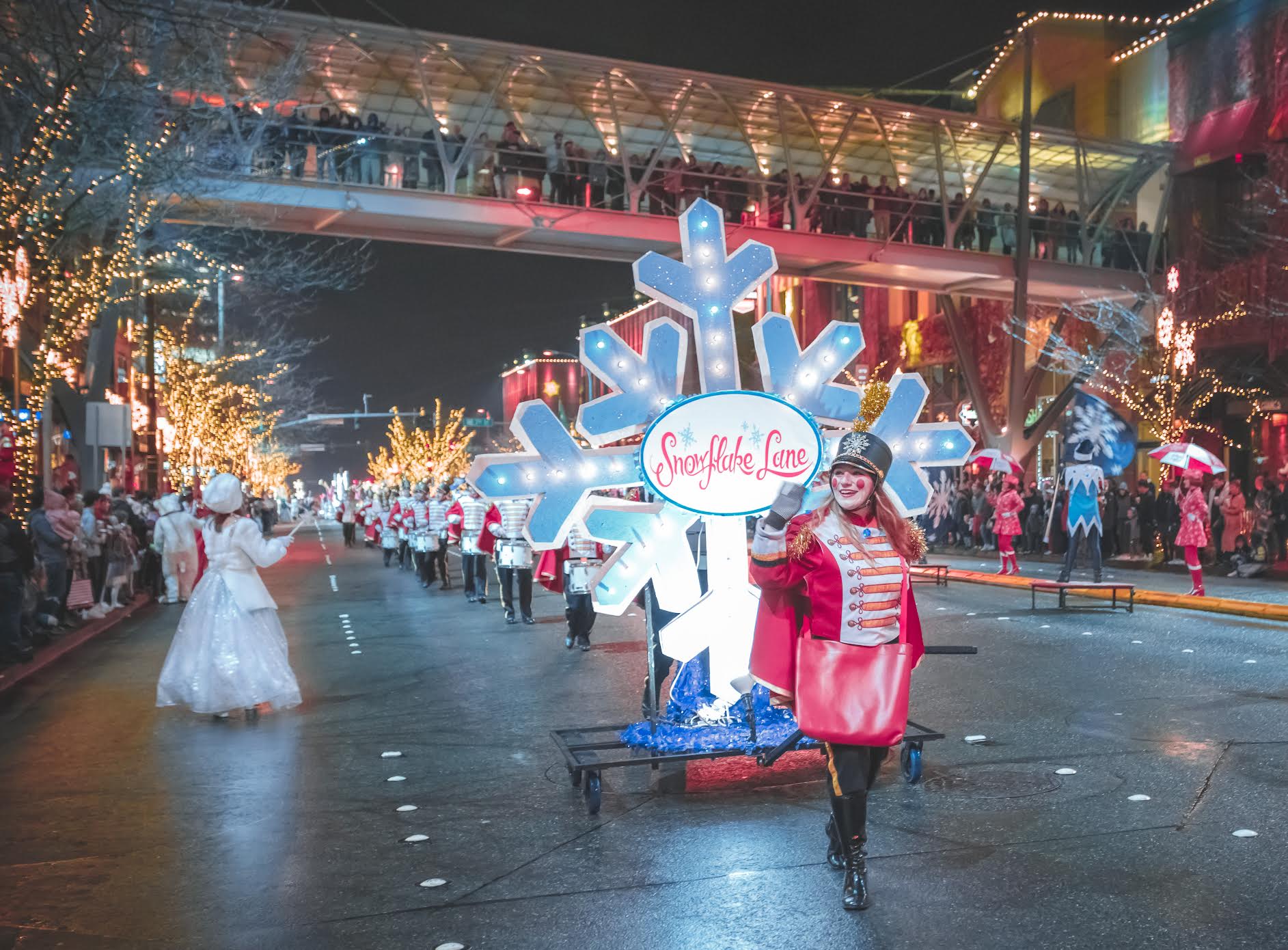 The holiday season is officially upon us. Every year, The Bellevue Collection transforms into a festive destination for shopping, dining, and making memories at special events. Spread the holiday cheer and read below to learn about some of the most anticipated yearly activities like Snowflake Lane, tree lighting, and live music at the Wintergarden.
Return to the Magic of Snowflake Lane
November 25 – December 24, 2022
This complimentary nightly parade of holiday floats will feature falling snow, festive music, dancers, and toy drummers. Enjoy Snowflake Lane from the sidewalks between Bellevue Square and Lincoln Square from Northeast 4th Street to Northeast 8th Street, every night at 7pm. Park in any of the free parking garages.
If you are looking to stay just steps away from the parade, book your Snowflake Lane Getaway at one of the three on-site hotels and receive a $100 Bellevue Collection Gift Card each night you stay, along with additional amenities.
Bellevue Place Tree Lighting with Santa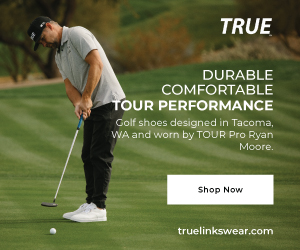 Immediately following the Snowflake Lane parade on Friday, November 25th, Santa will be lighting the 30-foot holiday tree. Guests can take their picture with Santa and Snowflake Lane characters, enjoy holiday music, and snack on cookies and cocoa.
Santa Photos at Snowflake Lane Factory
November 25 – December 24, 2022
Snowflake Lane Factory opens for Santa photos on Friday, November 25th, and runs through December 24th. The photo opportunity is located on the second level of Bellevue Square's Center Court. Make your reservation today.
Live Music at the Wintergarden
Enjoy live performances on December 2, 9, and 23 from 5pm to 8pm at the Wintergarden at Hyatt Regency Bellevue. The Emily McIntosh Duo will bring jazz, pop, and soul sounds to some holiday hits. On December 9, the Bellevue Place merchants will host a Holiday Open House showcasing their local shops and restaurants.
To learn more about the Holiday Happenings at The Bellevue Collection, visit their website.