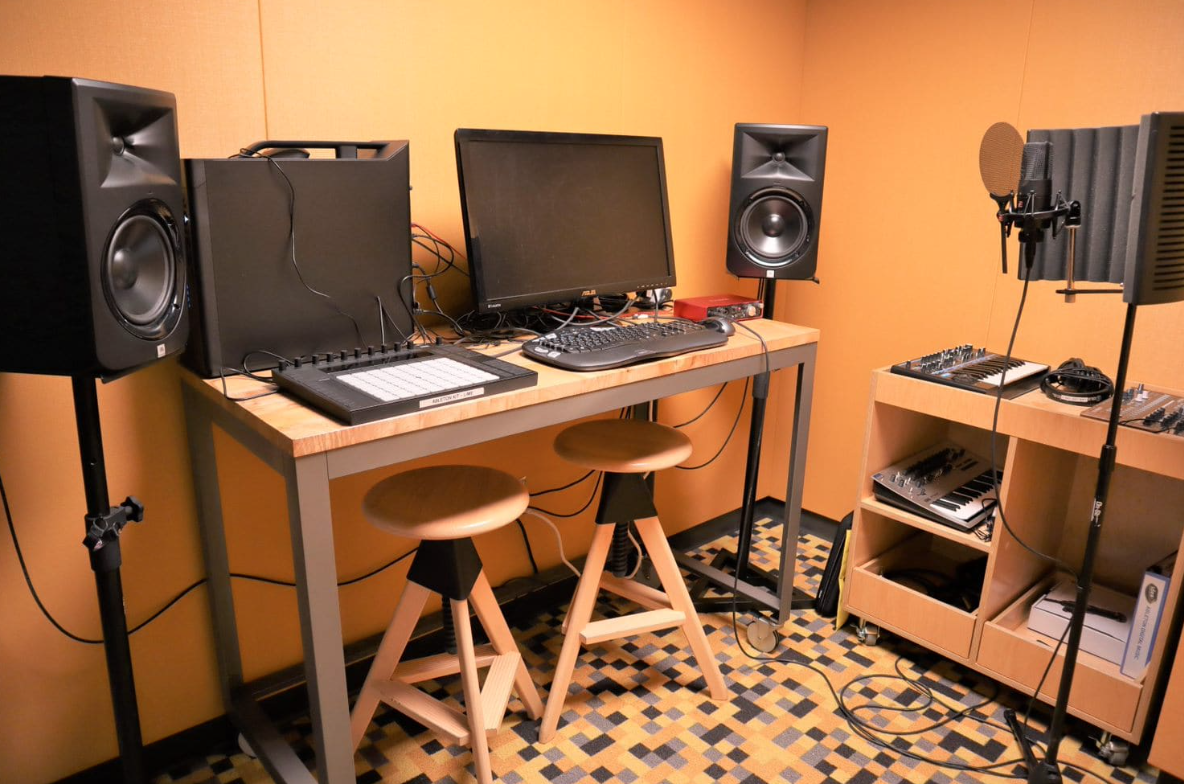 We are spotlighting Bellevue Library's Makerspace. This is a free workspace for people of all ages to learn, collaborate, and create through hands-on experience.
The different makerspaces include equipment and supplies for art, sewing, audio and video recording, coding, robotics and more. Bring your children or indulge in a hobby to make, play and invent.
Some days feature open labs, while other days offer classes like a 3D printing orientation or a 3D Design Tinkercad Meetup.
For the Bellevue Library, the equipment and software includes:
Arts and Crafts
Cricut machines and presses
Sewing machines (Janome HD 3000)
Sergers (Janome AirThread2000D Professional)
Sublimation Printer (Sawgrass SG500)
Coloring, painting, and paper crafts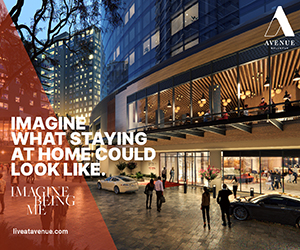 Design and Engineering
Adobe Creative Cloud
3D printers (Prusa i3 MK3S)
Laser cutter (Epilog Mini 40W)
3D Scanner (Matter and Form)
Digitization and Preservation
Digital converters for VHS, cassette, vinyl, and 8mm film
Flatbed scanner
Electronics and Coding
Arduino
Raspberry Pi
Makey Makey
Snap Circuits
Micro:bit
Filmmaking and Photography
Adobe Creative Cloud
Final Cut
Photo Booth (25x30x25 in.)
Canon EOS M50 Camera
Stikbot stop-motion kits
Robotics
Cubelets
LEGO Spike Prime
Ozobots
Wonder Workshop Robots
Sound and Recording
Adobe Creative Cloud
Ableton Live
Logic
A sound studio
Hours of operation for Makerspace includes Tuesdays from 3:30pm to 5:30pm, Wednesdays from 5:30pm to 7:30pm, Thursdays from 10:00am to 12:00pm, Fridays from 2:30pm to 4:30pm, and Saturdays from 10:00am to 12:00pm.
Guests are limited to two hours each week, which is defined as Tuesday through Saturday. Reservations are required at least 24 hours in advance, up to 4 weeks in the future. To make a reservation, visit their website.
This was the first library in King County to open a Makerspace. It opened in April 2018. It is located on the first floor of the Bellevue Library. The goal of it has always been to create community and support for all ideas and inspirations.