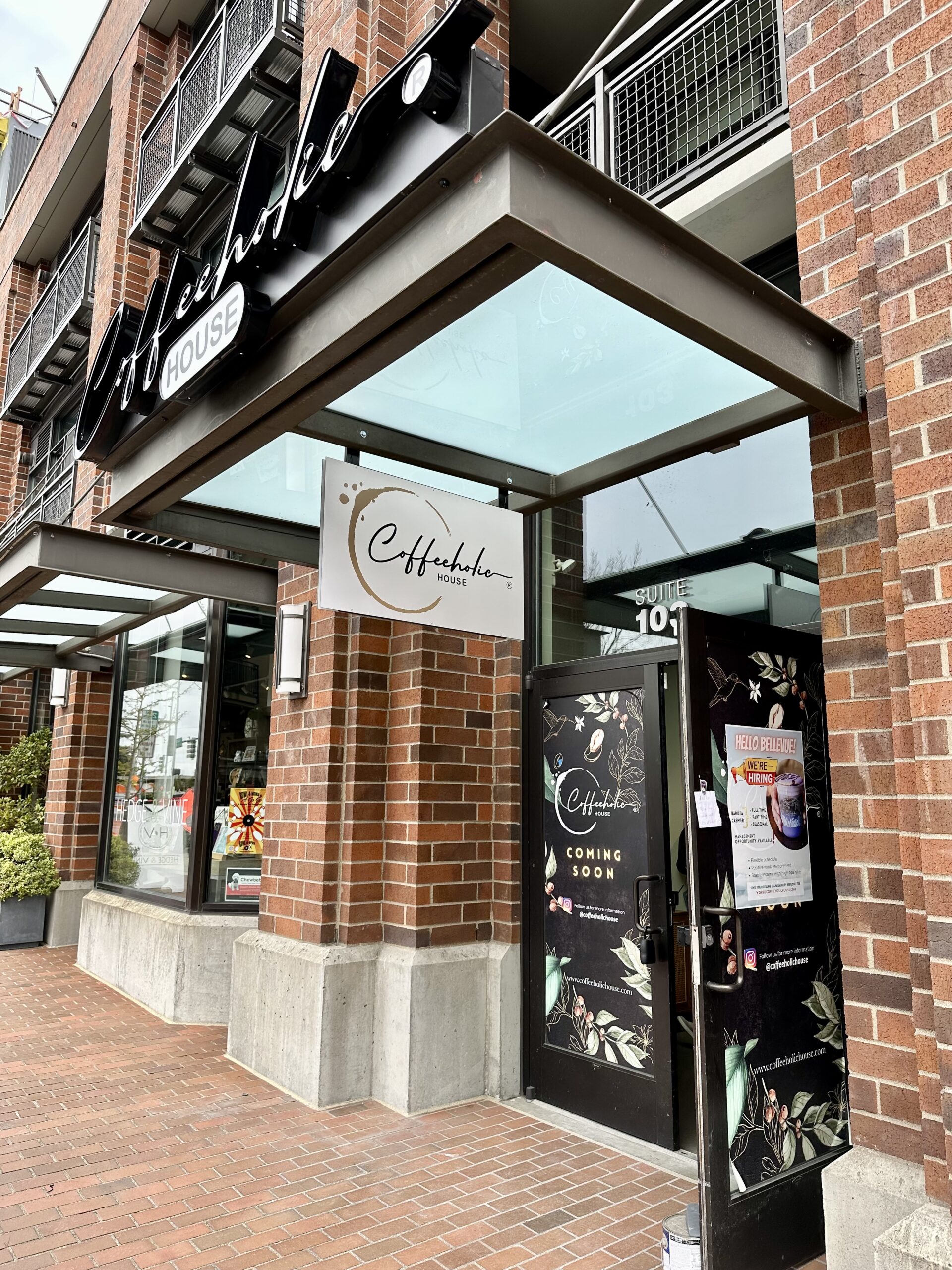 Coffeeholic House, an authentic Vietnamese coffee shop, is planned to open on April 28th. It is located on Main Street in Old Bellevue at One Main Street.
The coffee shop recently announced on their Instagram page that their soft opening will start on Friday, April 28th through May 11th from 9am to 5pm. The message then reads, "Please be patient with us as we are training new staffs during this time. We can't wait to see all of your happy faces!"
Coffeeholic House serves their own creations like Coffeeholic Dream, coconut coffee, bac siu, white-hazel latte, and the authentic Vietnamese coffee with cream cheese foam. They also feature an ube or matcha latte, hot chocolate iced chocolate, strawberry milk, and different flavors of green tea.
They also carry food items like a coconut bun, green onion shredded pork bun, apple turnover, cinnamon roll, and blueberry cream cheese kolach.
This will be the third location for the boutique coffee shop and the first that is located on the Eastside. The other two are currently open in Columbia City and Greenwood.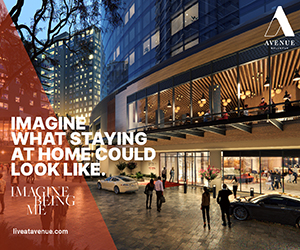 Coffeeholic was holding a private event that we serendipitously walked past over the weekend and got to take some sneak peek photos that you can see below.