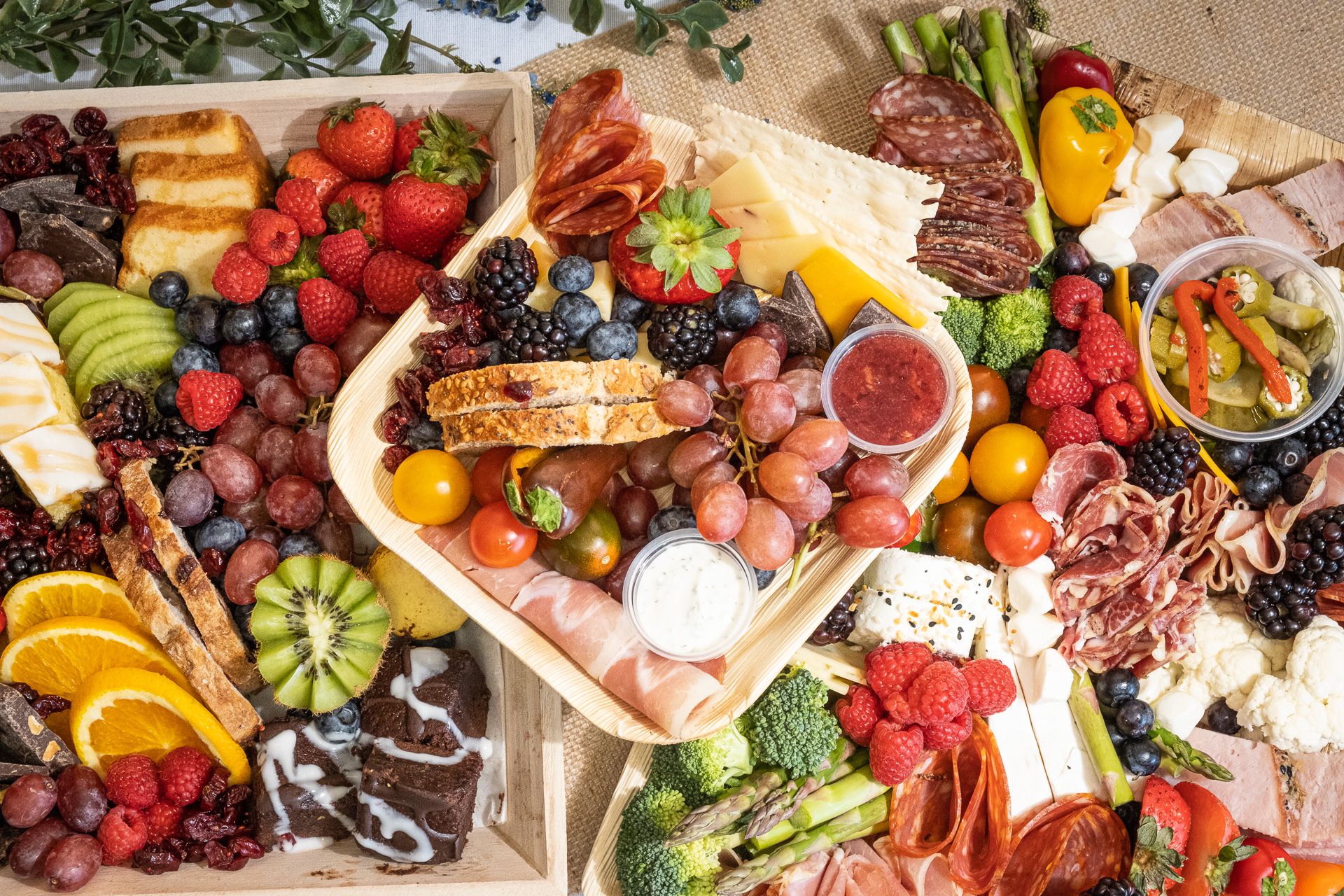 Charcuterie concept shop, Graze Craze, recently opened in Downtown Bellevue at the North Towne Shopping Center. The address is 2632 Bellevue Way Northeast. This is the first storefront to open on the Eastside.
Graze Craze features hand-crafted charcuterie boards and boxes that include an assortments of fresh, high-quality ingredients like gourmet meats, cheeses, fruits, vegetables, dips, sweets, and more. There are a variety of grazing options available to cater to any event or occasion.
Melanie Bard, franchise owner of the North Town Bellevue location, has worked in the food and beverage industry for over 45 years, cultivating an extensive background in restaurant and food truck management. Bard also owns The Brief Encounter Cafe, a breakfast restaurant in Bellevue.
"My inspiration behind embarking upon this new venture with Graze Craze is the joy and cheer that food brings to everyone," said Bard. "My whole family has been involved in this journey and we can't wait to share this delightful graze-style way of eating with the community."
Graze Craze charcuterie boards are created by a highly trained charcuterie concierge, known as a Grazologist™. Each board is meticulously designed to offer exquisite arrangements and a variety of tastes.
The North Town Bellevue location is open for pick-up and free local delivery Monday through Saturday from 9am to 6pm and Sunday from 9am to 3pm.