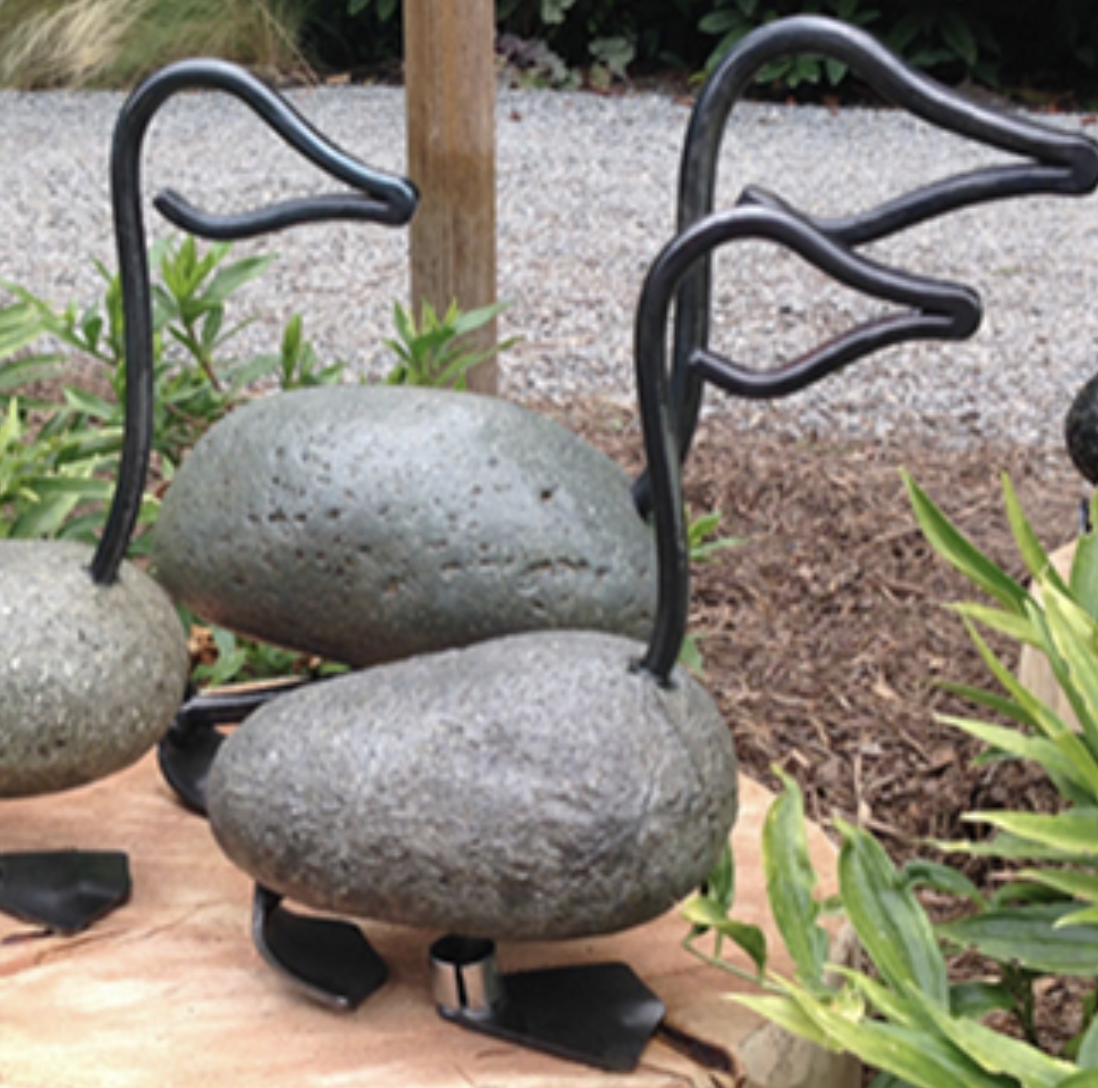 Taking place at Bellevue Botanical Garden, 30 artists, along with a variety of 3-D garden art will be available for purchase among the flowerbeds and woodlands of the garden. Live music and food trucks will also be a part of the event.
Arts in the Garden is taking place on Friday, August 25th from 12pm to 5pm, Saturday, August 26th from 10am to 5pm, and Sunday, August 27th from 10am to 5pm.
Saturday, August 26
Live Music: 11:45am – Music Matters, 1pm – Take Seventeen, 3pm – Bellevue Ukesters
Food Trucks: El Gran Taco, Scooby Dogs
Sunday, August 27
Live Music: 11:45am – Hana Hou, 1pm – Sammamish String Quartet, 2:15pm – Echoes of Skye
Food Trucks: HP's Smokehouse BBQ, Tabassum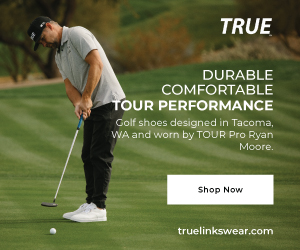 Entry is free and tickets are not required. Event parking is free at Wilburton Hill Park or available for purchase at the Bellevue Botanical Garden lot.
For a full list of artists, visit the website.