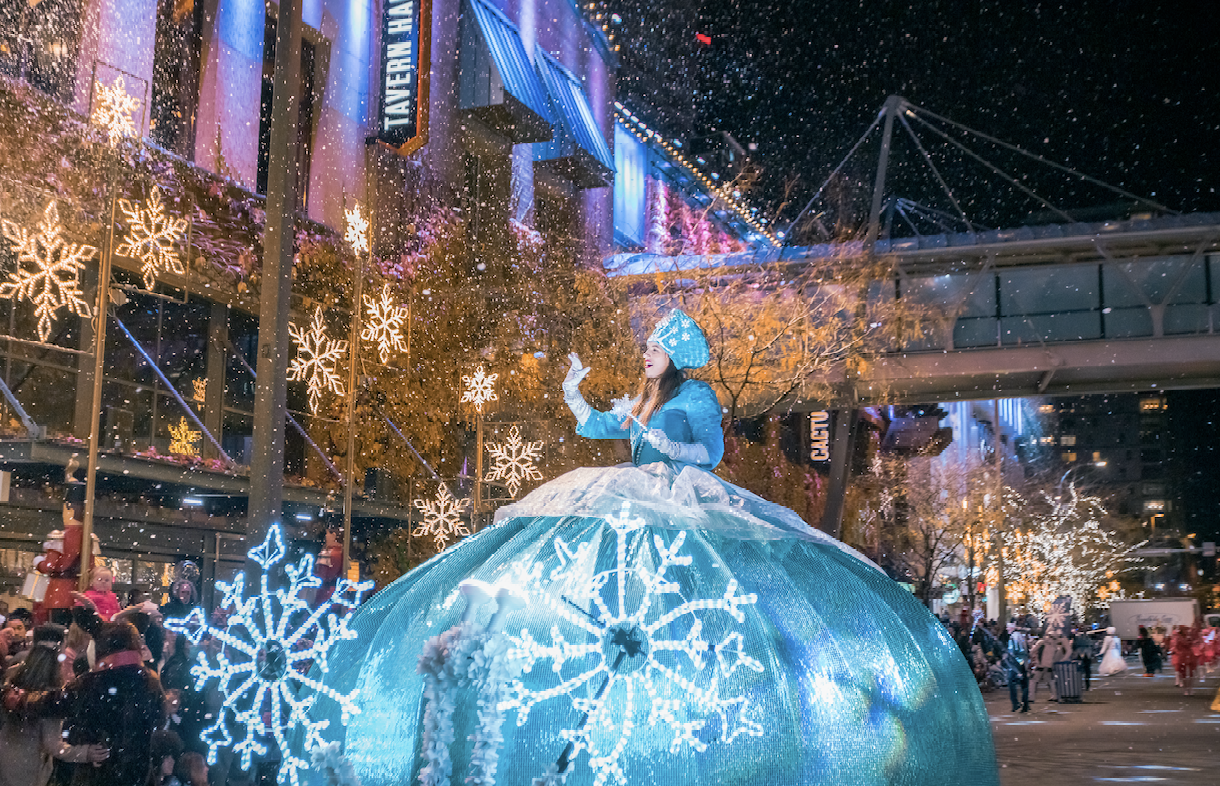 Experience the enchantment of the season as downtown Bellevue turns into a winter wonderland. Embrace the festive vibes with The Bellevue Collection, featuring events like the Wintergarden Tree Lighting, Snowflake Lane nightly parade, Wishing Trees, and a character meet and greet. It's fun for everyone, regardless of age! Check out the list below for a full rundown of how you can make the most of the holiday season.
Snowflake Lane
Get ready to be amazed by snowfall, twinkling lights, tunes, toy drummers, and dancers in this free holiday parade. Come join the fun on the sidewalks between Bellevue Square and Lincoln Square every night at 7 pm from November 24 to December 24.
Snowflake Lane Character Meet & Greet
Plan your Snowflake Lane experience and stop by the Bellevue Place Wintergarden for a fun photo op from November 29 through December 21 on Wednesdays and Thursdays. Enjoy this meet and greet with some of your favorite Snowflake Lane characters from 5:30 pm – 6:30 pm before saving your spot on the sidewalk for the 7 pm nightly parade.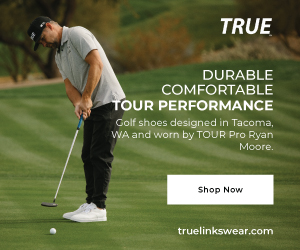 Wintergarden Tree Lighting
After the Snowflake Lane parade on Friday, November 24, everyone is welcome to see Santa Claus lead the countdown to light up the 30-foot tree inside the Bellevue Place Wintergreen.
Santa Photos
Santa arrives for photos at the Snowflake Lane Factory on November 24. Kids and families can have their pictures taken with Santa through December 24 during Bellevue Square shopping center hours. Remember to make reservations for this festive photo opportunity.
Season of Celebrations
Starting November 24 at Bellevue Square's Center Court, check out an interactive display full of celebrations of the season. This experience showcases traditional elements and symbols, making it a fun and informative way to get into the holiday spirit.
Wishing Trees
From November 24 through December 17, swing by the Holiday Wishing Trees in Bellevue Square's Center Court. Grab a Wishing Tag to find out how you can help local organizations that support families and children. It's an easy way to make a positive impact this holiday season!
For further information on The Bellevue Collection's festive events during the holiday season, visit their website.