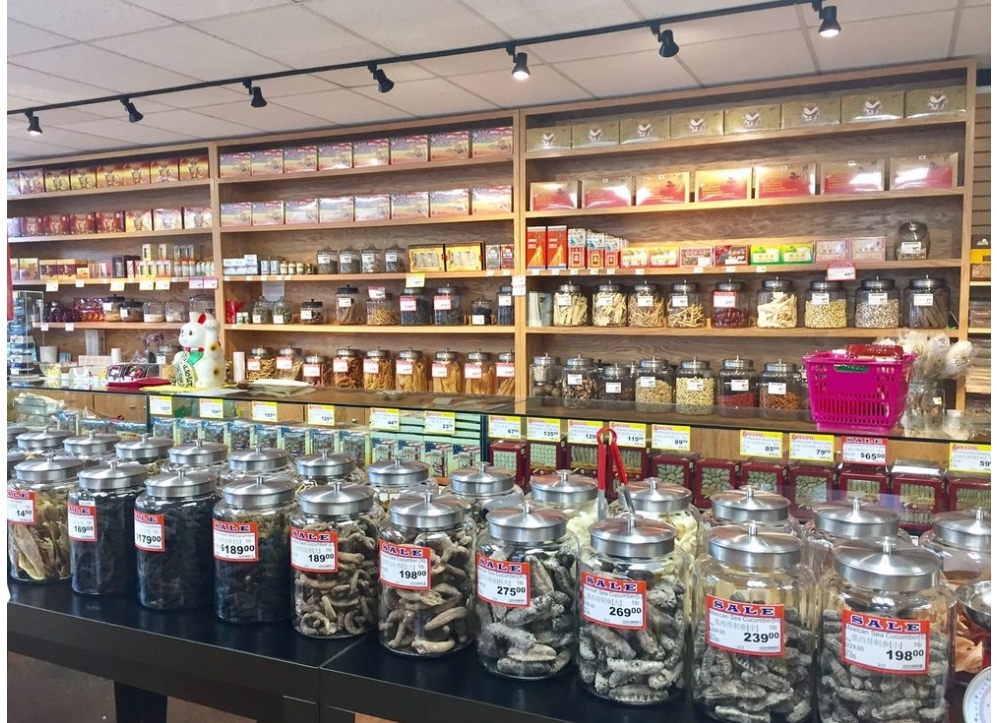 Asia Hiwave City
, located at Belgate Plaza on Bellevue Way Northeast, next to the Key Bank on Bellevue Way, features traditional Chinese herbs and medicine, imported goods, tea, gifts and groceries. The market opened in 2017 and is locally owned and operated. Offering quality items and satisfactory customer service, Asia Hiwave City also has a naturopathic doctor available by appointment. The store accepts different types of payment, including WeChat and Ali Pay. They are open every day from 10AM to 8PM.
The store is owned and operated by a family that is originally from Canton, China. Before moving to the United States, they had the same type of business for many years and were used to seeing Asian convenient stores with snacks, supplements and more, all around China. Living on the Eastside, they could not find an Asian store in the area that offered products like natural herbs and medicine, dried seafood, and other unique Asian items. They decided to do what they have experience with and open a store in the booming city of Bellevue so that the neighborhood could benefit from their products. The family felt that a traditional Chinese herb and gift shop would be a good addition to the community.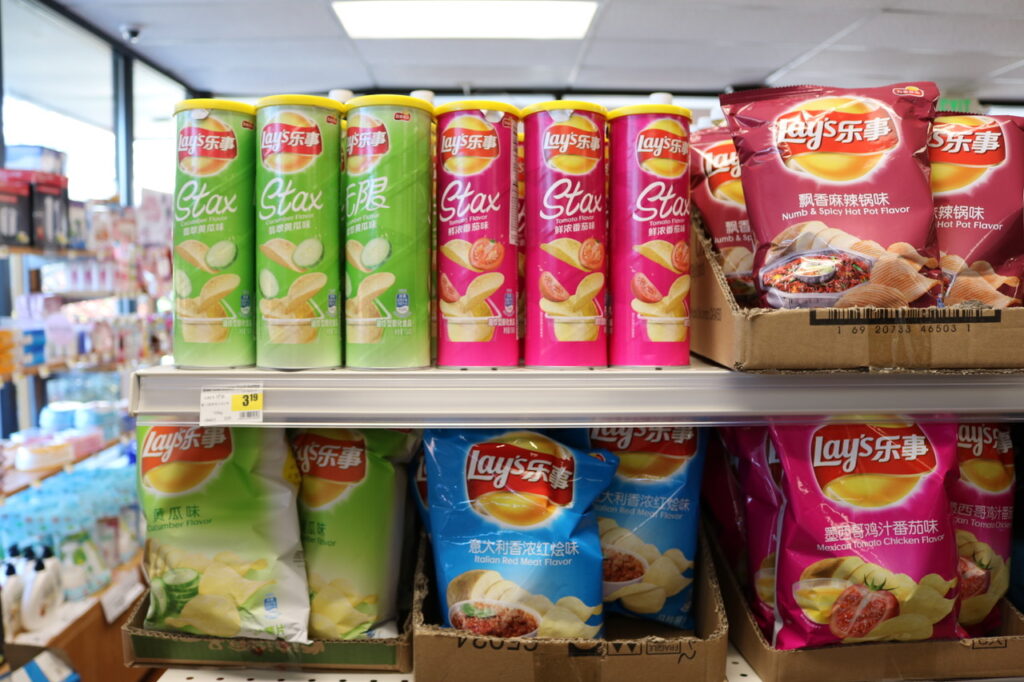 The store is like a Chinese version of a Bartell Drugs that offers authentic Asian herbs and groceries, as well as traditional Asian medicine, snacks, herbs, Ginseng, tea, supplements, kitchenware and gifts. They feature popular food items that they grew up with, like dried fruit, dried seafood, and herb soup, in the hopes that customers will not only come back for those items, but also, will incorporate them into their everyday diet. They want people to come into their store and feel at home. The goal is to create a sense of community by way of food, wellness products, professional product knowledge and exceptional customer service who also own and run the store.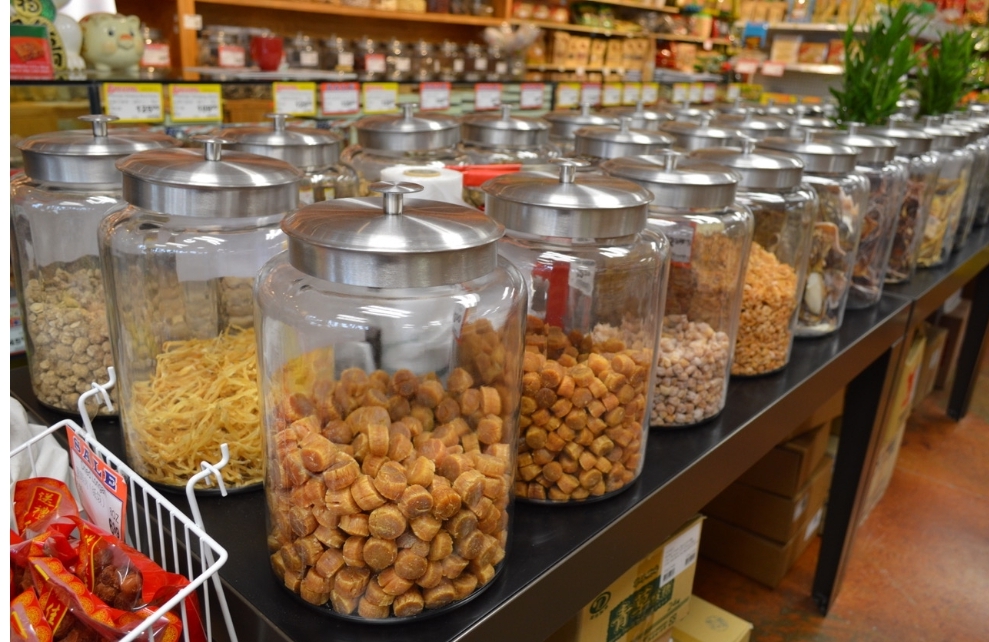 Asia Hiwave City carries Asian herbs, Asian foods, ginseng and medicine, as well as skin care, tea and snacks. Chinese medicine ranges from herbal oils for relaxing or curing muscle pain, to herbs that are meant to help the digestive system and general wellness. There are traditional food for beauty products like dry sea cucumber that has collagen and minerals, as well as fish maw which has good proteins for the body. The foods that the market carries are imported and have distinctive oriental flavors. The owner wanted the store to carry products that were popular back home, like Asian flavored snacks, beverages and dried food, along with dried fruit and dried seafood.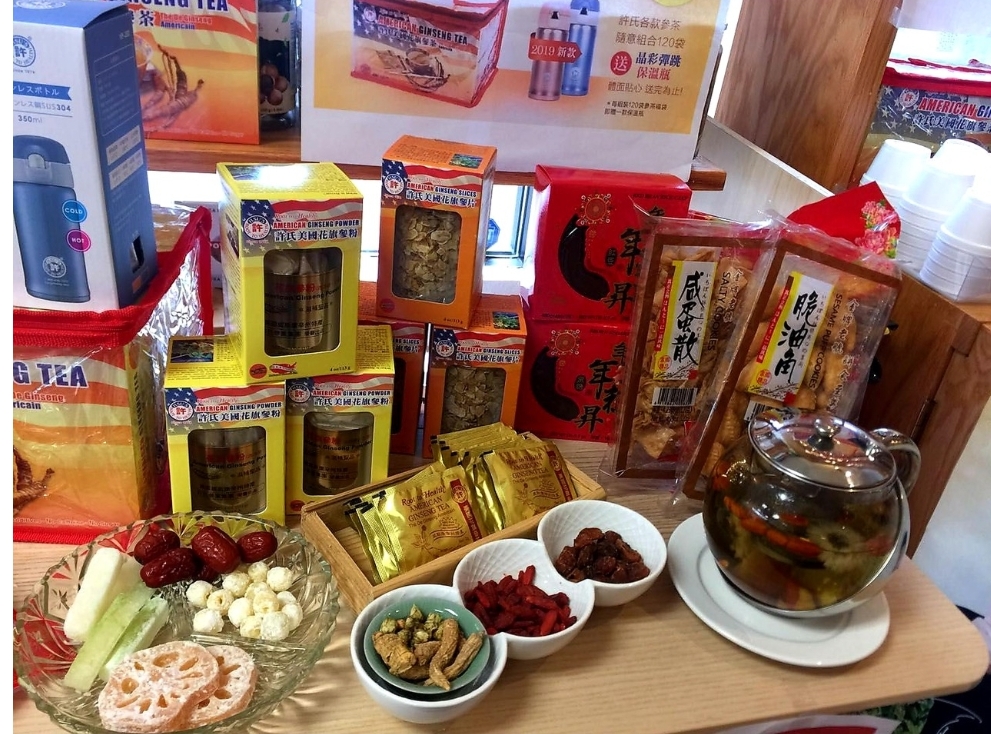 The store is organized and has employees who engage with customers to teach them about their products and make them feel at home. Each staff member is putting their passion and knowledge into the business and their customers to create an impressive and friendly shopping experience. The market offers items that touch on every area that the community needs. They also offer seasonal items for special Asian holidays like the Mooncake Festival and Chinese New Year. The family grew up in a traditional Asian home and their mother would cook a lot of traditional homemade food. They love Cantonese herb soup, dried fruit, Ginseng Tea and dry seafood.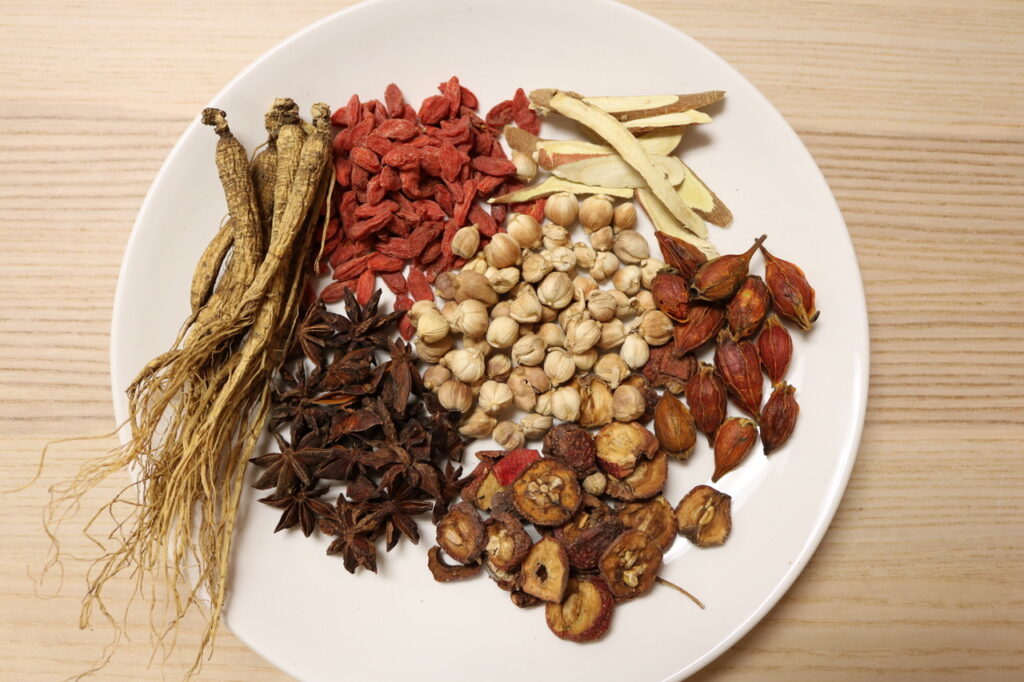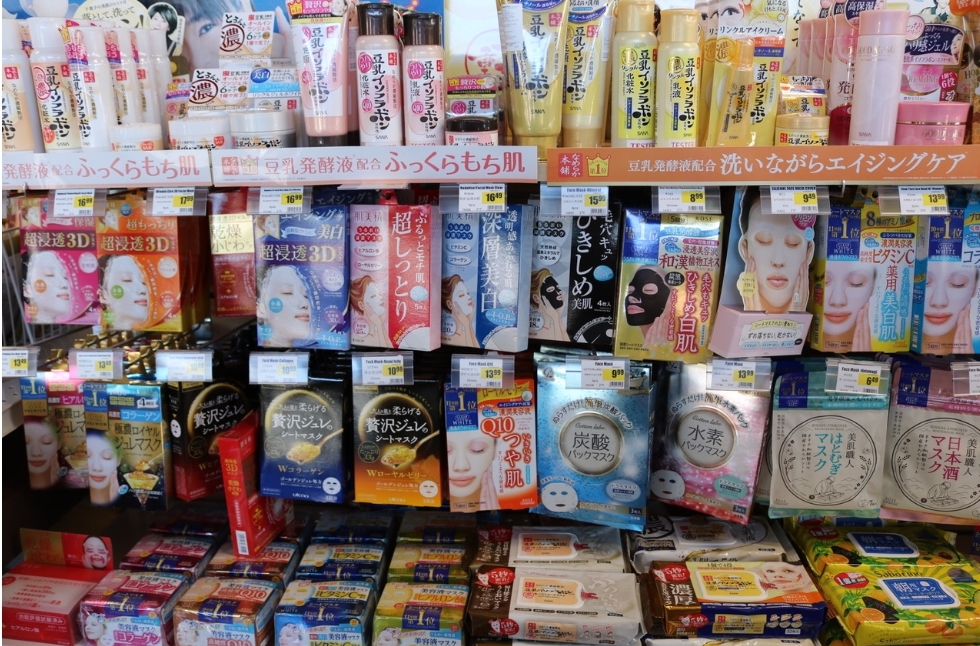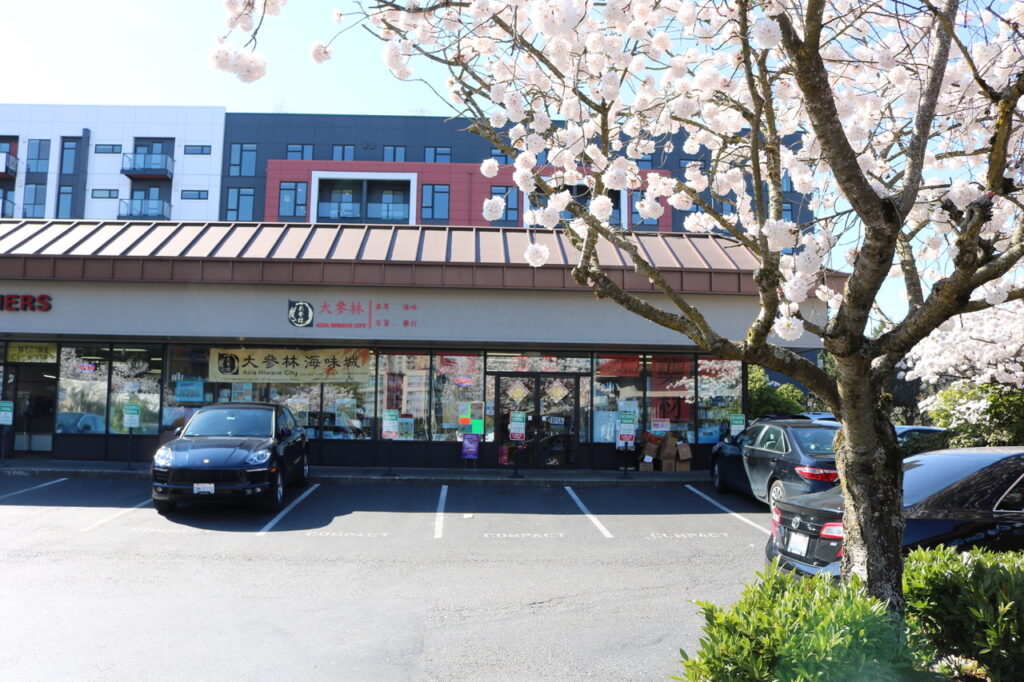 Asia Hiwave City
1075 Bellevue Way Northeast
Bellevue, WA 98004
Hours 10AM – 8PM
This is a sponsored article.