With Lexus of Bellevue's August 2nd grand opening quickly approaching the Seattle Times has written an article featuring the country's second largest Lexus dealership. The location which used to play host to the Bellevue City Hall, resembles anything but a typical car dealership. Amenities you'll see while visiting the 275,000-square-foot dealership include a grand piano, flat-screen TVs, a deli, an escalator, artificial putting greens, and more.
In 2003 Mercer Island resident, and Lexus of Bellevue owner Michael O'Brien purchased the 11-acre property from the city for $24 million. The dealership cost in the tens of millions to tear down the City Hall buildings and construct the new structure.
The sales department has opened their doors to customers this week at the new location, and is awaiting the service department's arrival to reunite in one location. The service department currently occupies a location on 132nd Ave NE.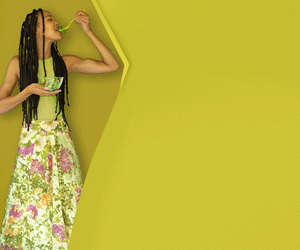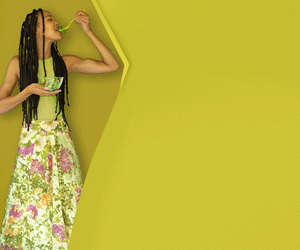 Image courtesy of Seattle Times