What used to be known as the Bellevue Arts and Crafts Fair has taken on a new name, and is now the "Bellevue Arts Museum ArtsFair". The 61st annual ArtsFair will showcase to 325 artists from all over United States and Canada. The fair allows for a unique opportunity to meet many of the artists which are selling their work.
The activities available at the ArtsFair will not only keep adults engaged. Children of all ages will be entertained at the free KidsFair at Bellevue Arts Museum where kids will have access to hands on craft activities.
The free weekend long event which offers live entertainment, food, and of course art is expected to play host to around 350,000 people. The event takes place outside of Bellevue Square and Bellevue Art Museum. All proceeds from the ArtsFair will benefit the Bellevue Arts Museum exhibitions and education programs.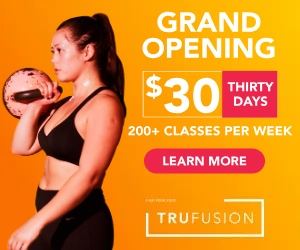 Come out this weekend and enjoy one of Downtown Bellevue's biggest events of the year. The weather forecast is predicted to be in the upper 70's, so soak up the sun and enjoy the ArtsFair!
When:
July 27, 28, 29, 2007
Friday, Saturday: 9:30 AM – 9:30 PM
Sunday: 9:30 AM – 6:00 PM
Kidsfair: 9:30 AM – 6:00 PM everyday