This weekend will play host to the 2008 Bellevue Arts Museum ArtsFair on the grounds of Bellevue Square and expanding into surrounding properties.
This year will include 320 artist booths, of which 107 are new! 40 of the 320 artists expected to turn out have participated in the Fair for 10 or more years.
The ArtsFair has many activities to entertain, including Arts in Action demonstrations at Lincoln Square, live on-stage entertainment, Chalk It Up! on NE 6th, a high school Arts Expo at Bellevue Place, and more.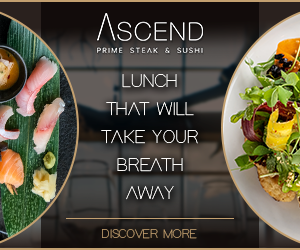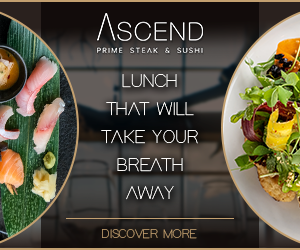 The Bellevue Arts Museum will have complimentary admission to the museum on all 3 days of the Fair 7/25 – 7/27.
Last year an estimated 350,000 people attended the Fair. There will be free shuttle buses running frequently on Saturday and Sunday, from 10am – 9pm. You can pick up a shuttle from 3 Park & Ride locations: South Bellevue, South Kirland, and Houghton Park and Rides.
Also note the following roads will be closed: 100th Ave NE, 102nd Ave NE, 106th Ave NE, NE 6th St, and NE 10th St.
The Fair promises to bring the following art: ceramics, drawing/pastels, fiber, furniture, glass, jewelry, metal, mixed media, painting, photography, printmaking, sculpture, wearables, and wood.
Come enjoy the largest and most prestigious 24th annual arts festival in the Pacific Northwest!