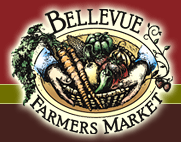 Beginning Thursday, May 14th, through October 15th, the Bellevue Farmers Market will be open from 3-7pm at their new more accessible location – at the old Safeway parking lot in Downtown Bellevue.
In addition to Thursdays, the Market will now be open on Saturdays from June 6th through November 21st, 9am – 2pm.
Parking will be available for free in the Bellevue Square parking lot.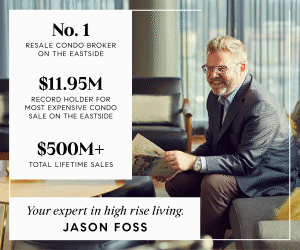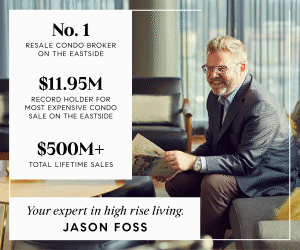 Bellevue Farmers Market is a non-profit organization dedicated to supporting the local rural economy, and supports small family farms by providing a place to sell the farm-fresh produce directly to consumers.