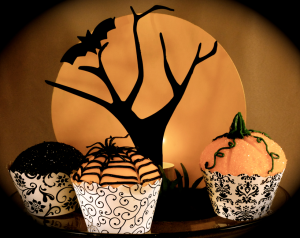 Trophy Cupcakes' new store takes the cake for one of the best additions in Bellevue at The Shops at the Bravern.
Red velvet with bourbon cream cheese, lemon meringue, triple coconut, and chocolate graham cracker are just some of the exciting and fun flavors that Trophy offers up at their new digs. Let's be honest…these aren't just cupcakes, these are fine works of art that are baked fresh every morning, hand crafted with the highest quality ingredients such as Valrhona cocoa powder, Belgian callebaut chocolate, Madagascar bourbon vanilla, and European sweet cream butter.
Is your mouth watering yet? Which ones have you tried?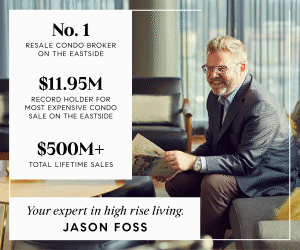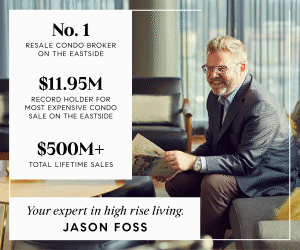 You can indulge in the normal-sized cupcakes, but my personal favorites are the "guilt free" minis that almost seem too-fancy-to-eat! Plus, the minis give you an opportunity to sample even more of their imaginative and seasonal offerings.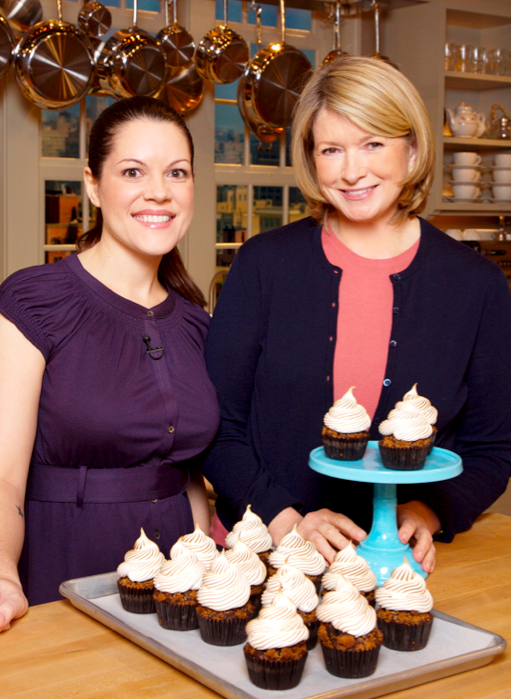 Owners Jennifer Shea and husband Michael Williamson opened their first Trophy Cupcakes in February of 2007 and currently have stores in Wallingford, University Village, and with their newest location now in Bellevue. Shea, a lifelong baker with a degree in nutrition, is always collaborating with her bakers, developing new flavors, and keeping ideas fresh. Their team does a great job and is sure to please with excellent customer service, giving you the feeling that you're special just for coming in to look. More then a few times I have seen customers lining up and leaving with big smiles on their faces.
If you are having a celebration or event, make it unique with custom cupcakes designed exclusively for you and your group; then find everything else you need to make your party special, including cards, and imported paper decorations. I have used Trophy for numerous events and occasions, and they always impress. I love their attention to detail and their displays always steal the show.
Come by, say hello, and see why Trophy Cupcakes is the talk of The Shops at the Bravern.
Parking & Directions: For convenience, take the "Ruby" elevator to Level 3 or use the valet in the 110th Ave NE arrival court.
Hours: Mon – Sat: 8am – 8pm, Sun: 10am – 6pm
Phone: 206.632.7020