Gift ideas for her at Elizabeth Arden Red Door Spa
The perfect place for her to escape for a relaxing spa experience, The Bravern's Red Door Spa is the only one in the Pacific Northwest.
Gift With Purchase Offer
Receive a free $30 spa card with your gift certificate or gift card purchase of $200 or more. Plus, get free shipping on orders of $150 or more at reddoorspas.com.
Gift ideas for her at Calidora Skin Clinic
She will look younger and feel beautiful after a professional skincare treatment at Calidora.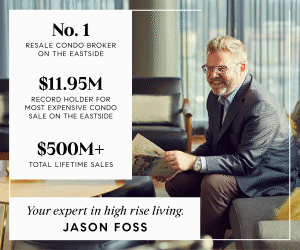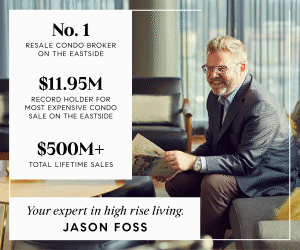 Gift With Purchase Offer
Receive a free gift with all gift card purchases of $100 or more now through the end of the year. You can also save up to 42% on multiple treatments by purchasing a package.
Gift ideas for her at ONVO
ONVO's whole body health practice kicks off their annual ONVO Cup in January 2010. Give her the gift of

health through ONVO, where she can learn to get healthy and stay healthy.
Gift With Purchase Offer
The first 25 people who register for ONVO Cup 2010 before Dec. 31st will get a free 1-month pass and 3 personal training sessions at David Barton Gym at The Bravern. This is a $425 value and is transferable to anyone you choose!
Gift ideas for her at Godiva Chocolatier
Reward her taste buds with the delight of rich, creamy Godiva chocolate.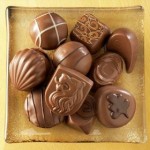 Gift With Purchase Offer
Get a free $10 shopping card with every purchase of $50, up to $40 in shopping card value.
Gift ideas for her at Lululemon Athletica
Is she a yogi or does she love working out? Then Lululemon is your new best friend. They have high quality athletic wear that she'll love to wear.
Check out their Holiday Gift Guide For Her.
For all of you procrastinators out there, your package can still make it in time for Christmas with their free express shipping up to Dec. 22nd. Or, you could just visit them at Bellevue Square.