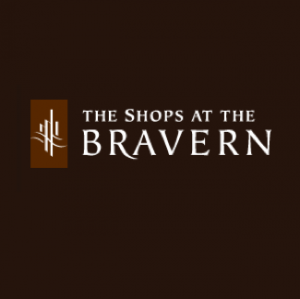 John Howie Steak Introduces Happy Hour After Dark
This new Bellevue happy hour will be an addition to the existing 3pm – 6pm happy hour that is currently in place Monday through Friday at John Howie Steak. The new 'Happy Hour After Dark,' as they are calling it, will feature live piano music and food and drink specials at the following times: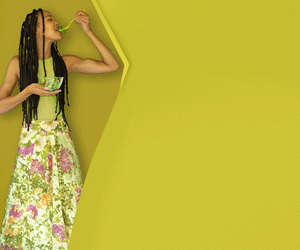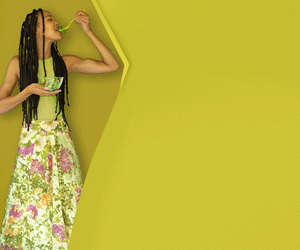 Monday – Thursday, 9pm – 11pm: last call for happy hour food orders at 10:30pm
Friday and Saturday, 9pm – midnight: last call for happy hour food orders at 11:30pm
Sundays, all-day happy hour: 3pm – 9pm
The piano bar features Martin Ross on the keys from Tuesday – Saturday and the subtle piano tones of Gary Verrill on Sundays and Mondays. The happy hour menu features a Fris Vodka Martini, Gordon's Gin Martini, a seasonal cocktail special that changes monthly, a select red or white wine by the glass for $4, John Howie Steak Amber Ale (on the handle) for $3, and $2 Bud or Bud Light.
If it's food you're looking for, the most popular item is the ½-pound USDA Prime Beef Bacon Cheeseburger which is a meal in itself! Also featured are the Kurobuta Pork Belly Sliders, Fried Calamari, Baby Artichokes with roasted garlic-lemon aioli, owner/chef John Howie's signature Deviled Eggs with truffled bacon, a hot order of Crispy French Fried Potatoes, and much more.
Artisanal Brasserie – February is Fondue Month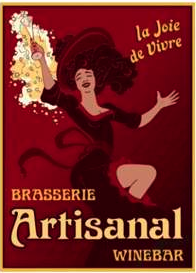 Each day of the month Artisanal Brasserie & Winebar will feature a special fondue. Some of the featured Fondues include Pine Nuts and Raisins (Feb 11th), Monterey Jack with Black Beans and Chipotle (Feb 13th), and Fromage de Meaux with Wild Mushroom Marmalade (Feb 28th).
In addition, every Sunday night you can host a fondue party for $25.50 per person. The meal includes fondue, choice of 2 meats, 1 vegetable, and unlimited cubed break for dipping.
10% of all fondue sales will be donated to the Red Cross to provide relief to Haiti.

Chat With Women – Passport Event
On Friday, February 5th from 8am – 10am at The Shops at The Bravern, talk show hosts Pam and Rochelle (KKNW 1150AM) from the morning talk show Chat with Women will be broadcasting live from John Howie Steak, Artisanal Brasserie, and Wild Ginger while enjoying breakfast.
During the event customers can enjoy complimentary valet parking. The event will offer 'Passports' with valid discounts during the event starting at 9am. If you get your passport book stamped you can be entered to win a large prize package, which includes a free hotel stay at The Woodmark Hotel, a $500 gift card to The Bravern, and several other noteworthy prizes! No purchase is required to get your passport stamped.