Over 100 of some of the best local restaurants are offering 3-course dinners for only $25 during Seattle Restaurant Week, October 17th – 28th. Don't want to wait for dinner? Several of these restaurants will also offer 3-course lunch menus for $15. Of those participating, 5 restaurants are in Downtown Bellevue, giving everyone 5 reasons to go out for dinner or lunch during those 10 days.
This event happens twice a year, first in spring and the second time in fall, designed to champion and support the local community of restaurants. It offers people a chance to experience signature multi-course meals at some of the best restaurants in the area, at an affordable price. No passes, tickets or coupons are required; simply go to a participating restaurant and ask about their 'Restaurant Week' menu. The 3-course, $25 dinner and $15 lunch menus are priced per-person and do not include tax, drinks or gratuity.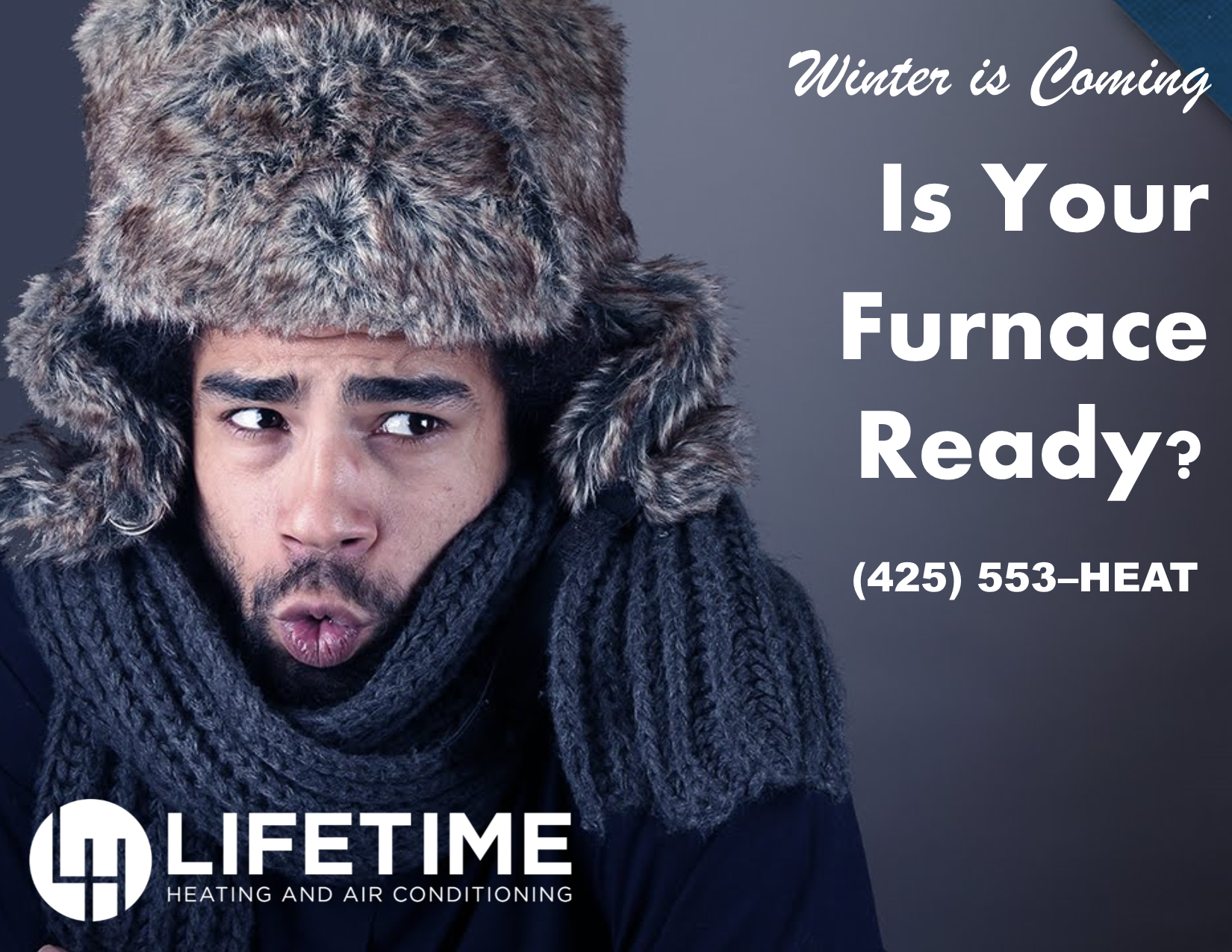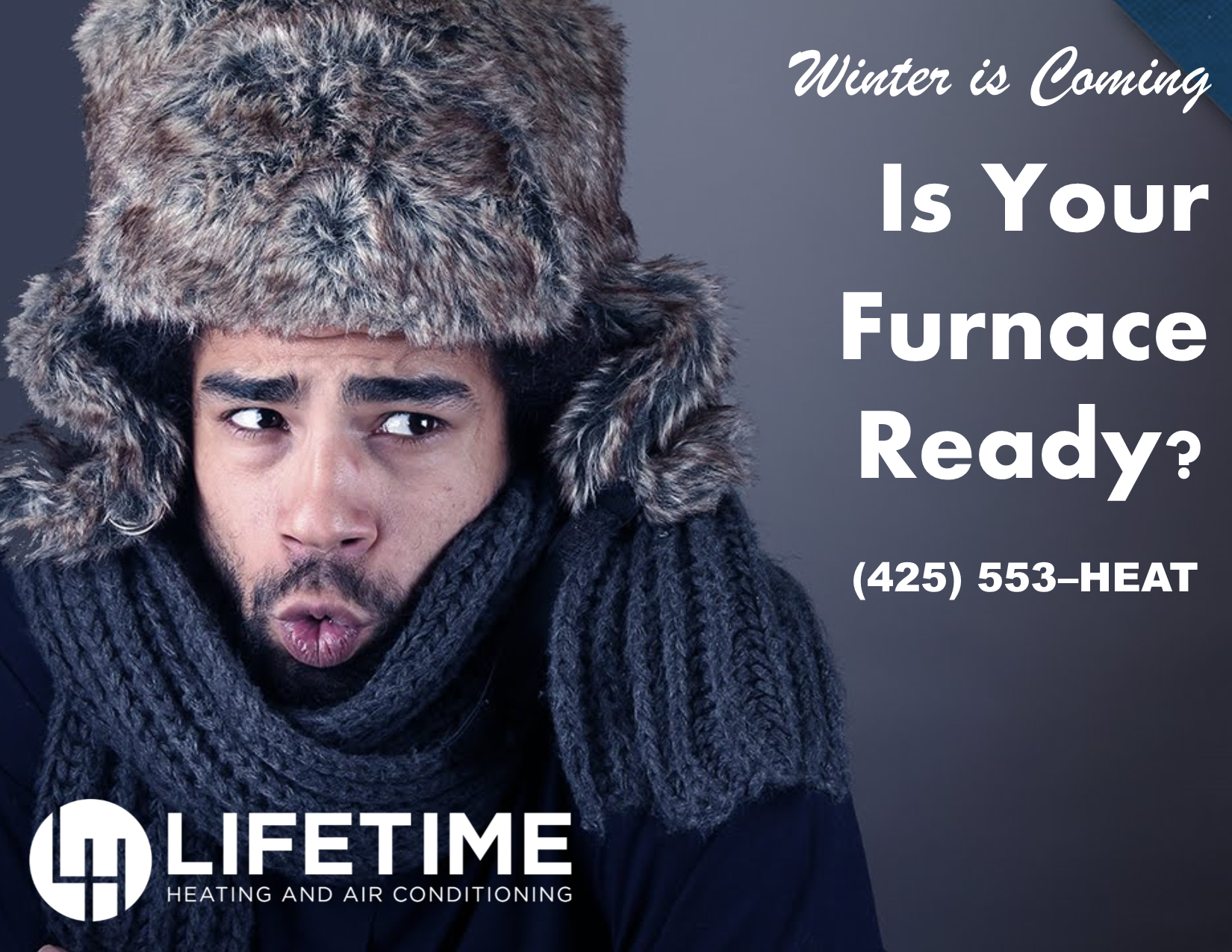 The special menu pricing is available every day, excluding Fridays and Saturdays, starting Sunday October 17th. All participating Downtown Bellevue restaurants are offering lunch and dinner menus. It's become such a popular event that it's recommended you make reservations with the restaurant of your choice.
Restaurant Week participants in Downtown Bellevue include:
Barrio Mexican Kitchen and Bar – 10650 NE 4th Street, 425.502.5021
Monsoon East– 10245 Main Street, 425.635.1112
Purple Café and Wine Bar – 430 106th Ave NE, 425.502.6292
Seastar Restaurant and Wine Bar – 205 108th Ave NE, 425.456.0010
Wild Ginger – 11020 NE 6th Street, Ste 90, 425.495.8889