Purple Café and Wine Bar is spicing up its happy hour menu in downtown Bellevue with new hours, wine offerings, and food options.
The restaurant will now offer a daily white, red and sparkling wine at $5. Food items will be priced at $1-$6. Starters include mini baked brie, calamari, mini Dungeness crab cakes and more. Salads, pizettas and sea salt caramels are also available on the happy hour menu.
Beginning on Thursday, the restaurant will offer happy hour from 3pm-5:30pm daily, instead of 2:30pm-5:30pm. Purple is located at 430 106th Avenue NE, on the corner of NE 4th Street, in Bellevue.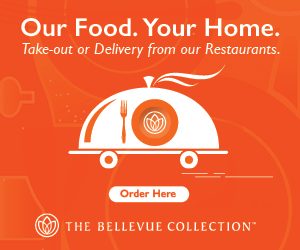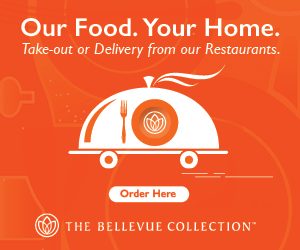 For more information, visit www.thepurplecafe.com.