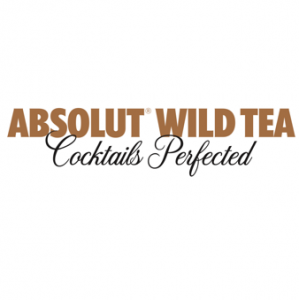 Boom Noodle will offer Vodka flavored with Absolut Wild Tea every Wednesday night, at 7-8pm, from February 16 through March 23, at its bar in downtown Bellevue.
The promotion includes giveaways, up to 30 drink tickets for $1 Wild Tea gimlets, and 2 "Geisha girls" offering fortune telling.
Boom Noodle is located at 504 Bellevue Square. Visit www.boomnoodle.com for more information.