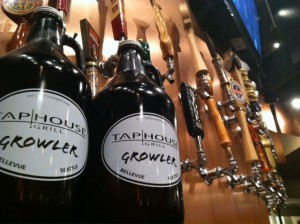 Patrons of The Bellevue Tap House Grill can now take home their favorite beer in reusable Tap House Growlers.
Growlers — half-gallon, 64-ounce glass bottles reminiscent of moonshine jugs — can be filled with any of the Tap House Grill's 160 types of beer.
After the growler has been purchased for a 1-time charge of $10, patrons only have to purchase the beer. The Tap House Grill offers 6 tiers of pricing, based on the beer's cost per ounce, ranging from $16.50 to $39.50 per growler.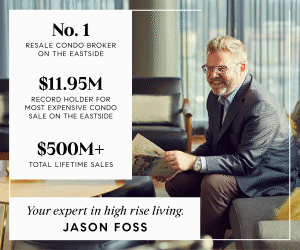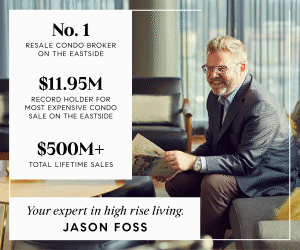 The establishment only refills growlers with The Tap House Grill logo.
http://www.taphousegrill.com/
550 106th Avenue Northeast
Bellevue, WA 98004-5083
(425) 467-1730