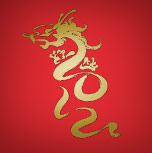 The Year of the Dragon is off to an exciting start in downtown Bellevue.
The public is invited to celebrate Chinese New Year at The Shops at The Bravern this weekend.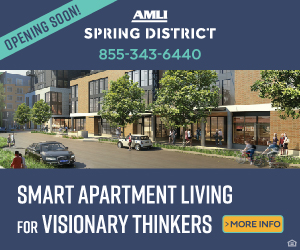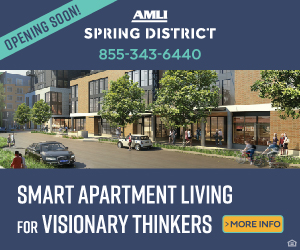 Wild Ginger and The Bravern will host a traditional lion dance at 1pm on Saturday, Jan. 21. The festivities welcome the longevity, wealth and prosperity which the Chinese New Year brings and eliminate any negative energy from the past, according to a press statement.
The Bravern will hand out red envelopes — symbolizing good luck — to the first 800 people who visit the concierge from Saturday, Jan. 21, through Monday, Jan. 23. The envelopes include either a discount card from John Howie Steak, David Lawrence, Brooks Brothers Country Club, Holly Zhang Pearl Gallery or Wild Ginger, or a gift card from The Bravern, Vovito Caffè & Gelato or Trophy Cupcakes.
Throughout the 3-day event, guests can visit the concierge to be entered in a drawing to win a $500 gift card to The Bravern.