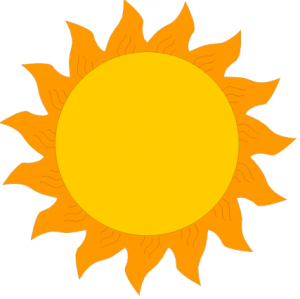 The weather has been perfectly summer in Downtown Bellevue the last couple of weeks. I thought I would suggest a Downtown Bellevue ideal summer day, getting outside as much as possible.
The ideal summer day starts with outdoor dining at Gilbert's Main Street Bagel Deli for breakfast. I suggest ordering the LHL (Lox, Havarti, Lemon Scramble), trust me on this one. If you visit on a weekend, you may have the chance to experience some live music at Gilbert's, as well.
Following breakfast, stroll on over to the Bellevue Downtown Park – it's only a block away from Gilbert's. Take a few laps around the park enjoying the Downtown Bellevue cityscape view. If you're feeling up to it, running around the half-mile track is a great workout. Don't have running shoes? You can pick them up across the street at "Born To Run," located at 206 Bellevue Way NE. Running not your thing? There are often volleyball games going as well, so don't be afraid to approach somebody to get in on a game. After your workout, cool off from this warm summer day under the large shady trees in the center of the park.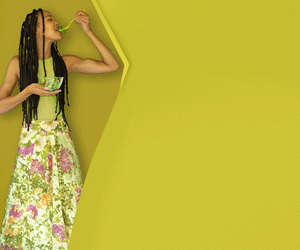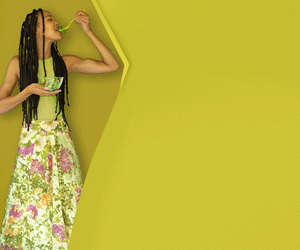 Next, I suggest you grab a drink at one of the 10 Starbucks stores in Downtown Bellevue, or if you're looking for a different type of treat within steps of the Bellevue Downtown Park, Yogurtland, at 233 Bellevue Way NE, will fit that bill. Yogurtland offers a new meaning of "have it your way," providing unlimited flavors of frozen yogurt and toppings, which are all self-serve.
Staying true to remaining outdoors on this Downtown Bellevue ideal summer day, it might be time to get active again. I suggest taking a scenic bike ride around Downtown Bellevue, adding an additional leg along scenic Lake Washington Blvd, which merges with Main Street. If you don't have your own bicycle, Gregg's Cycle has introduced a new option this year with bike rentals. Call Gregg's for your reservation at 425-462-1900. During your bike ride I suggest stopping by the Bellevue Farmers Market. On Thursday's and Saturday's from May to October you can stock up on fresh, local, and tasty groceries. The Thursday Market is from 3 – 7PM and the Saturday Market is from 10AM – 3PM. See the location and other details for the 2012 Farmers Market here.
After all that activity, it's time for another meal. Many outdoor happy-hour and dining dinner options are available in Downtown Bellevue. View all of the outdoor dining options here. One of my favorites is the locally owned 520 Bar & Grill, located in Old Bellevue on Main Street. 520 offers a happy hour menu, a full dinner menu, and with an extensive list of beverage options. The patio at 520 Bar & Grill is large enough to handle a crowd, but small enough that it's still intimate and tucked away from the street noises.
There isn't a whole lot to do outside at night during the summer in Downtown Bellevue, but on Tuesday's evenings from July – August Summer Outdoor Movie Nights are hosted in the Bellevue Downtown Park. These family friendly movies begin at dusk. See a listing of the movies here.
While the weather is still good, take the opportunity and enjoy what the city has to offer. What's your perfect summer day in Downtown Bellevue?