The Bellevue Farmers Market, which supports small family farms, will open this week and run through autumn.
The opening day festivities include farm fresh produce, live music, and free face painting for children. Check out the harvest calendar for a peek at the available produce.
The Thursday market will take place from 3-7 p.m. May 15 through Oct. 16 at Bellevue Presbyterian Church, 1717 Bellevue Way Northeast.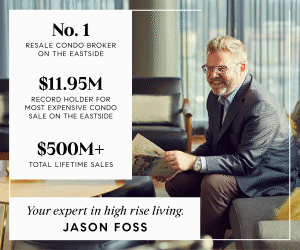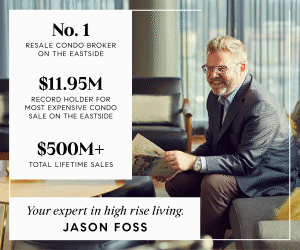 The Saturday market is scheduled for 10 a.m.-3 p.m. June 7 through Nov. 22 at Compass Plaza, 550 106th Ave. Northeast. Free parking is available, with market validation, on the south side of the Barnes & Noble parking lot.