There are some Spooktakular events scheduled for Halloween in Downtown Bellevue. Check out the festive events below:
Halloween Costume Party Bash
Oct 31 – Nov 1
8:00 PM – 2:00 AM on Fri & Sat
Price: Free
Featuring Live Entertainment by DJ Risk One. Fortune Teller, $500 Costume Contest. Drink Specials.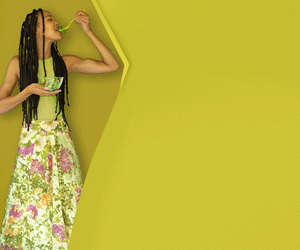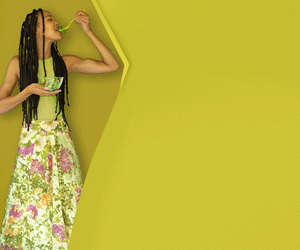 Blue Martini Lounge
http://www.bluemartinilounge.com/
700 110th Ave NE, Bellevue 98004
Phone: 425-451-2583
——————
8th Annual Freak Night Halloween Bash
Oct 31
Price: Free
Halloween costume contest. $1000 in cash and prizes.
Oct 31. Starts at 9 pm in the Ultra Lounge. $1000 in cash and prizes.
Parlor Collection
http://parlorcollection.com/
700 Bellevue Way NE, Lincoln Square
————-
4th Annual Suite Halloween Bash
October 31 2014
Price: $20 general admission
Tastes Like Heaven, Burns Like Hell Official Fireball Whiskey Halloween Bash.
You think you know Halloween? Fireball Whiskey knows Halloween. Fireball Whiskey is Halloween.
There will be a cash prize Costume Contest, discounted Fireball Whiskey drink specials, special guest DJ and more.
Advance tickets suggested. This event will sell out!!
No costume, No entry! 21+ w/ id required.
Suite Restaurant/Lounge
http://www.suiteloungebellevue.com/
10500 NE 8th St, Bellevue 98004
Phone: 425-679-6951
———–
Apocalypse Halloween Weekend Party
October 31 & November 1 2014
Price: Free
Join Lucky Strike Bellevue for the Apocalypse Halloween Weekend Party!
Win a trip to Las Vegas and over $1000 in prizes.
Lucky Strike Lanes
http://www.bowlluckystrike.com/
700 Bellevue Way NE, Lincoln Square
Phone: 425-453-5137
————
Halloween Zombie Ball
October 31
Price: Free
Join us this Friday for our 9th Annual Halloween Party. Party kicks off at 9pm. No reservation is required
Pearl Bar & Dining

Lincoln Square
700 Bellevue Way NE, Suite 50
Phone: 425-455-0181
————
9th Annual Halloween Party
October 31 2014
9:00 PM
Price: Free
Join us this Friday for our 9th Annual Halloween Party. Party kicks off at 9pm. No reservation is required
520 Bar & Grill

10146 Main Street
Phone: 425-450-0520