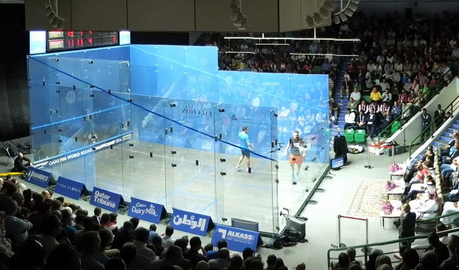 Bellevue will make history, as the finals of the Men's World Squash Championship will play out in the US, at Bellevue's Meydenbauer Center November 13-22, 2015. The event will double as a debut for the newly upgraded Center. Squash is a racket sport currently enjoyed by twenty million players, worldwide.
Three thousand spectators will have an intimate view of the fast-paced action at court side. The event sets the pace for a maturing Bellevue that now positions itself as a tourist destination with an increasingly international presence and a growing list of attractions.
The United States has the fastest growing squash participation worldwide. The Sports & Fitness Association (SFIA) reports 114% growth overall between 2008 and 2013 to more than 1.4 million squash players.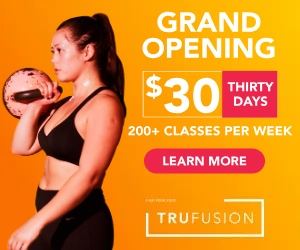 For tickets, visit the official Men's Squash Championship website.