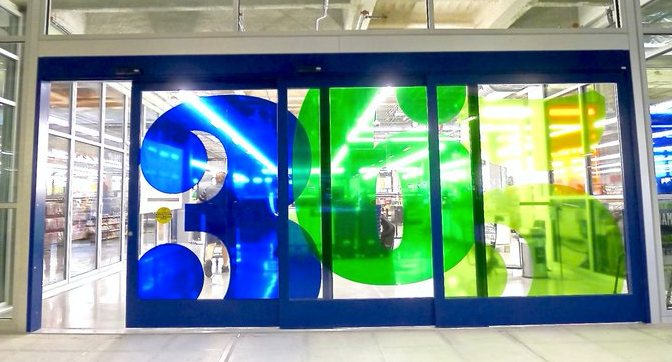 Whole Foods Market today launches a new concept called 365 by Whole Foods in the former J.C. Penney store at Bellevue Square. The store is 30,000 square feet, smaller than a typical Whole Foods Market. It is the third such store to open in the U.S.
The Austin, Texas-based chain of 449 stores developed the new format to counter the "Whole Paycheck" moniker it earned over the years for its high prices. Early on, the company virtually had the high-quality organic and natural foods market to itself.
The new concept offers convenient, value pricing in a sleek environment featuring innovative technology that speeds the shopping process. Company officials believe customers will have a transparent, value-oriented experience, appealing to those looking for high quality, fresh food at competitive prices.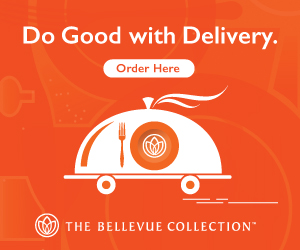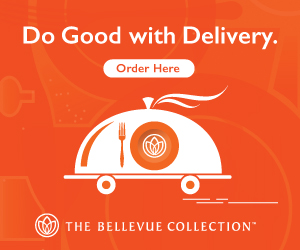 The Whole Foods team has innovated efficiencies to find ways to reduce costs in order to pass savings on to consumers and to reach a wider audience. For example, the store carries fewer items than its older sister: 7,000 compared with some 25,000 at Whole Foods stores.
The store offers customers new ways to interface with the store for items to be purchased. From digital price tags, to customizable tea through a robotic teaBOT, to technology that scans a bottle of wine to provide information about appropriate food pairings, 365 uses technology to make a quick trip to the store even quicker.
The smaller store footprint, cuts operating costs, as the new stores will have fewer employees, approximately 100 compared with 250-500 at a regular Whole Foods store.
Convenience is also available in a large prepared-foods section, including kiosks to order and pay for a fancy hot dog, taco or pizza without going through checkout. Many consumers are embracing the salad and hot-bar items that are priced per container, as opposed to by weight.
Shoppers will discover an abundance of pre-packaged items in various portions as 365 aptly snags busy shoppers seeking to grab lunch or procure a quick dinner.
In the produce department known as Veg Valley, there are scales where customers can weigh produce and generate their own bar codes. As well, many produce items are sold by the each.
In October, Wild Ginger Kitchen will open in the store and offer convenient Asian foods and customized bowls.
365 by Whole Foods has been highly anticipated and is a welcome addition to Bellevue Square. Stop by and see for yourself or take a peek at their website.
The store is open seven days a week from 8:00am – 9:00pm.