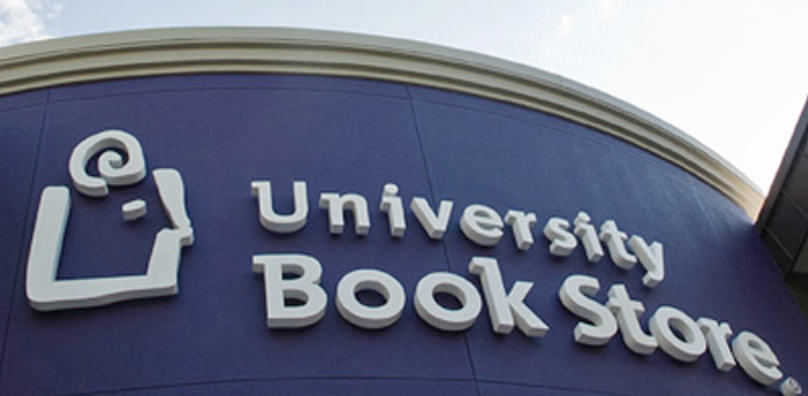 After 30 years in downtown Bellevue, University Book Store has announced they will be closing their Bellevue location effective February 15, 2017. In a statement the company references the changing retail environment as a contributing factor to their closing.
University Book Store owns the building in Bellevue and will lease their space to another retail tenant. The company's statement also references their intent to re-open in a new Eastside location that has yet to be identified.
The Seattle, University District, Tacoma, and Mill Creek stores are unaffected by the Bellevue store closure.
Official statement from University Book Store:
To our loyal University Book Store Customers

It is with heartfelt sorrow I announce that we will be closing our Bellevue store on February 15, 2017.

It is always painful to close a store and this has been an extremely difficult decision given we have faithfully served the Eastside community for 30 years. While we have enjoyed success over many of those years, the retail environment has changed significantly. Although we own the building in which the store resides, our business will be better served by leasing the space that our store currently occupies to another retail tenant. We have appreciated the opportunity to be a part of your community and it is our intention to remain on the Eastside at a new location yet to be identified.

We look forward to continue serving you through ubookstore.com or our stores in Seattle's University District, Tacoma, or Mill Creek.

Sincerely,

Louise Little

Chief Executive Officer