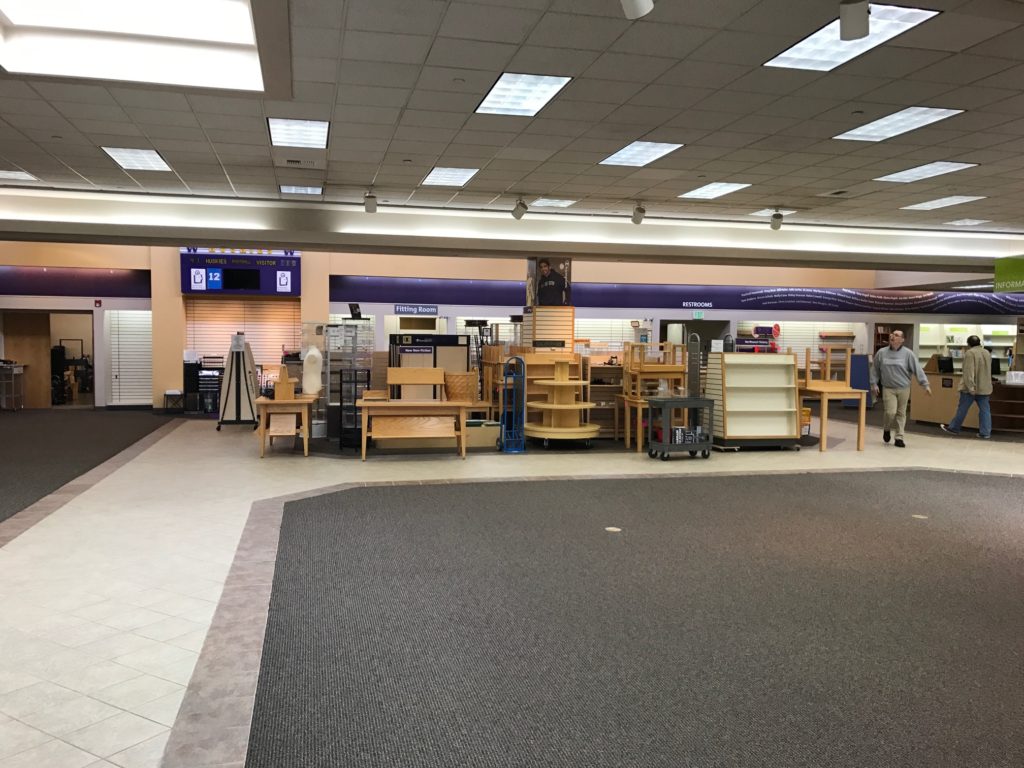 After 30 years University Book Store has closed their doors for good at their downtown Bellevue location on 102nd Ave. The company announced in January that it would close this location and lease their space to another retail tenant. The company has not announced what will occupy the bookstore's space.
In recent weeks, the store has been liquidating its inventory. On the final days, all items were 75% off. For those that went into the store over the last week may have been surprised to see the bare nature of the store, as there was little remaining.
Within the store closing announcement the company referenced a changing retail environment for the reason they are closing. The statement also mentioned the intent to re-open a new Eastside location in the future.