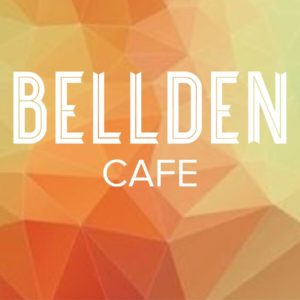 A new coffee shop and cafe will be opening up on Main Street in March, according to representatives at the new company. Bellden Cafe promises to serve the community through coffee, food and their hospitality.
The new cafe will be located at 10575 Main Street, at the bottom of Main Street Flats. This is the first retail storefront that will open at the complex.
Bellden Cafe will support various nonprofit organizations. Street Beans, a nonprofit multi-roaster coffee company will be the first to benefit from this program. Street Beans' beans will be used in some of Bellden's drinks.
For more information about Bellden Cafe visit their website.