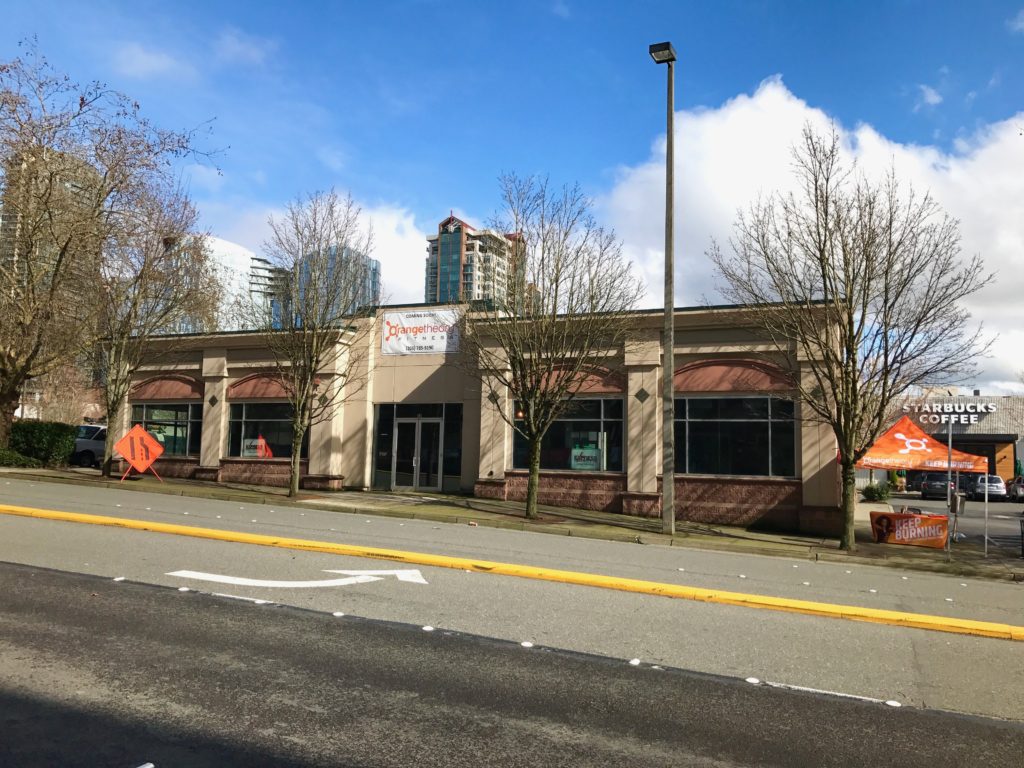 Orangetheory Fitness has signage posted promoting their new gym that's planned to open on Bellevue Way. The location is at 30 Bellevue Way NE, where Sports Authority Outdoor used to occupy retail space (and Big and Tall shop before that).
According to the Orangetheory Fitness website the gym offers workouts in intervals of cardiovascular and strength training that use a variety of equipment including treadmills, rowing machines, TRX® bands and free weights.
They also offer set time classes that hold about to 24 people. Each session is led by a trainer in a motivating group environment. Members wear a heart-rate monitor and your maximum heart rate and training zone is displayed on screens in the studio. This serves as a motivational tool.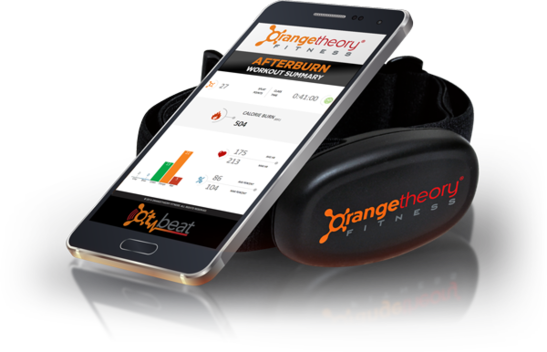 All memberships at Orangetheory Fitness are month-to-month. The company offers a four session, eight session, and unlimited monthly rate.
For more information visit the Bellevue Orangetheory website.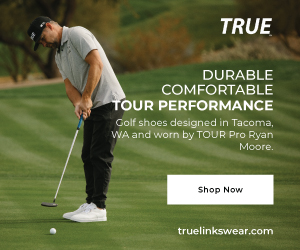 Bellevue Orangetheory Fitness
30 Bellevue Way NE
Bellevue, WA 98004
(206) 785-9190