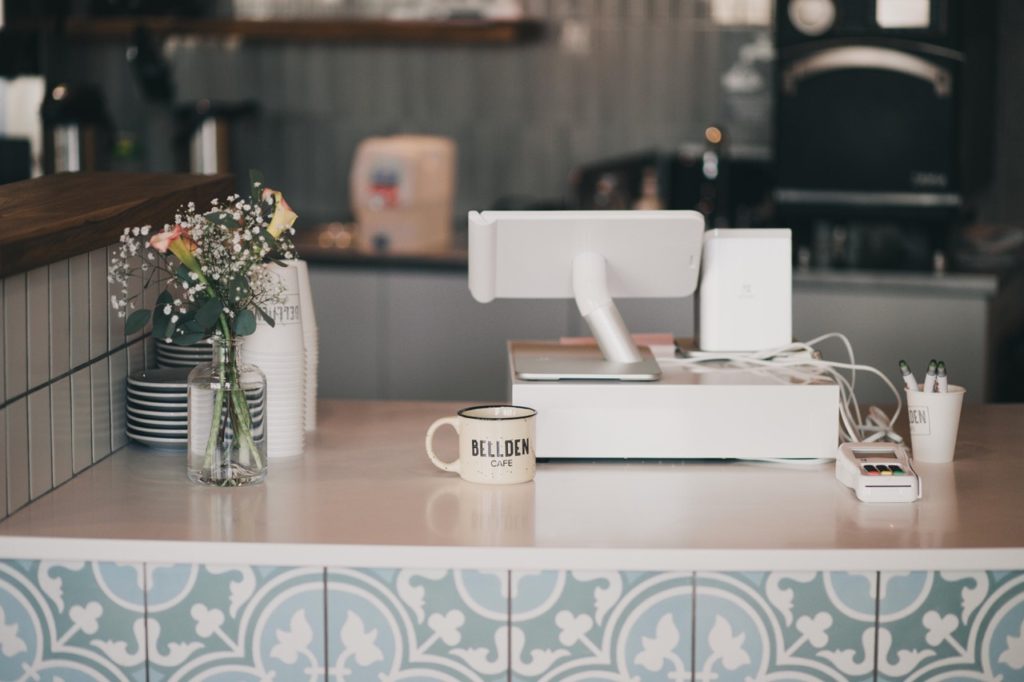 Downtown Bellevue's newest coffee shop, Bellden Cafe is now open. The coffee shop sits on Main Street below Main Street Flats apartment building at 10575 Main St.
Bellden promises to deliver specialty coffee, pastries, and premium snacks. The coffee shop features a modern environment with a lot of wood accents and pops of turquoise. In addition to typical coffeeshop seating there's a room that can be closed off and reserved for community events and meetings.
The company has made a commitment to routinely feature and benefit local charities. Recent examples of charities they are supporting include WTA (Washington Trail Association) and DSHS King Count Project.
For more information visit the Bellden Cafe website or visit the store in-person.
Bellden Cafe
10527 Main Street
Bellevue, WA 98004