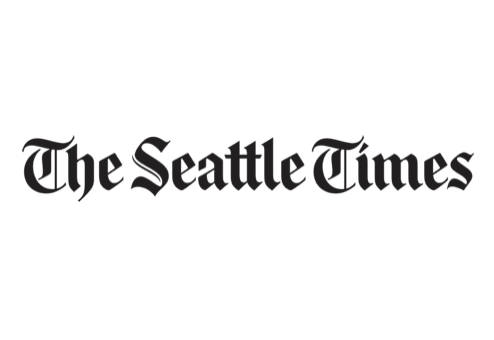 Today in The Seattle Times an article featured downtown Bellevue's recent growth was featured in detail covering everything from new construction to residential growth.
Much of the article was a high-level overview of the growth of the region, but also included project specific updates such as details on Lincoln Square expansion and Elev8.
Highlights of the article included: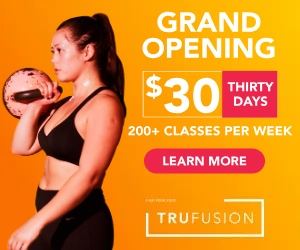 Population size: Bellevue City officials say downtown Bellevue is the fastest-growing neighborhood. Downtown Bellevue has increased fivefold since 2000 with about 13,000 residents (this makes up 10% of Bellevue's population)
Cost of Projects: Since 2013, the downtown Bellevue has had $800 million in new projects. There's another $100 million that's getting ready to be started.
Project Elev8 (retail, condos, & apartment project) is the biggest single development by square footage in the city's history. The building will have 800 condos and apartments with an expected opening in 2020.
Total New Office Space: Since 2013 downtown Bellevue has added 1.5 million square feet of office space, which is a 20% increase.
Average Rents in downtown Bellevue according to Zillow are at an average of $2,540/month, up 35% in the last five years.
Home prices in downtown Bellevue, according to the article are up 65% since 2012 to an average of $690,000, many of which include small condos.
Two Lincoln Tower Apartment Updates:
At Two Lincoln Tower, the Kemper Development luxury apartments, less than 20% of the 218 units have been pre-leased. The apartments are anticipated to be ready for move-in Fall of this year.
According to Jim Melby of Kemper Development the Two Lincoln Tower apartments cost about $1 million each to build. The high costs come from the high-end finishes, which include quartz countertops, Sub-Zero refrigerators, plus services like wine lockers and valet parking.
Two Lincoln Tower Rents range from $3,375 for a 1-bedroom to $25,000 for a penthouse.