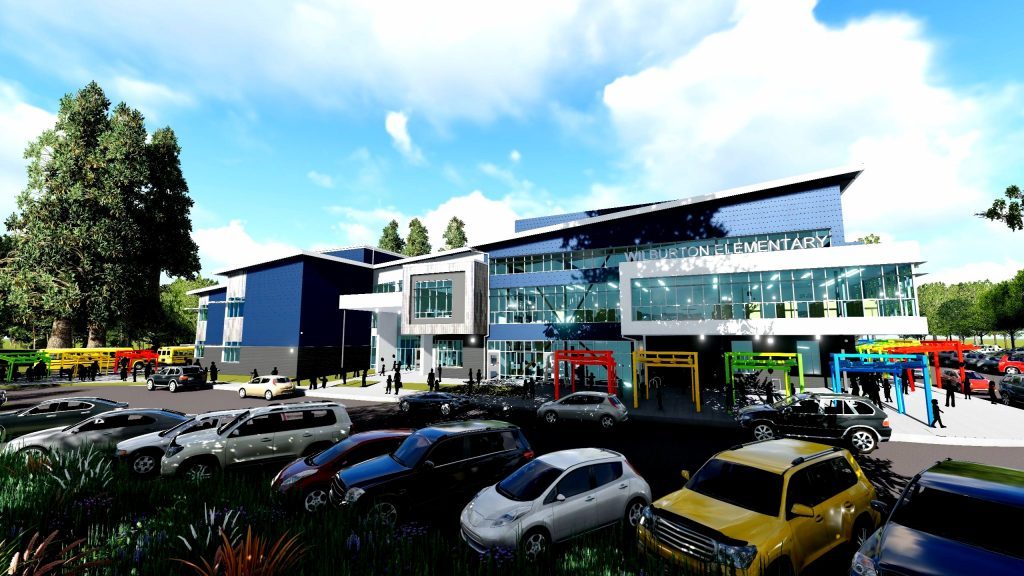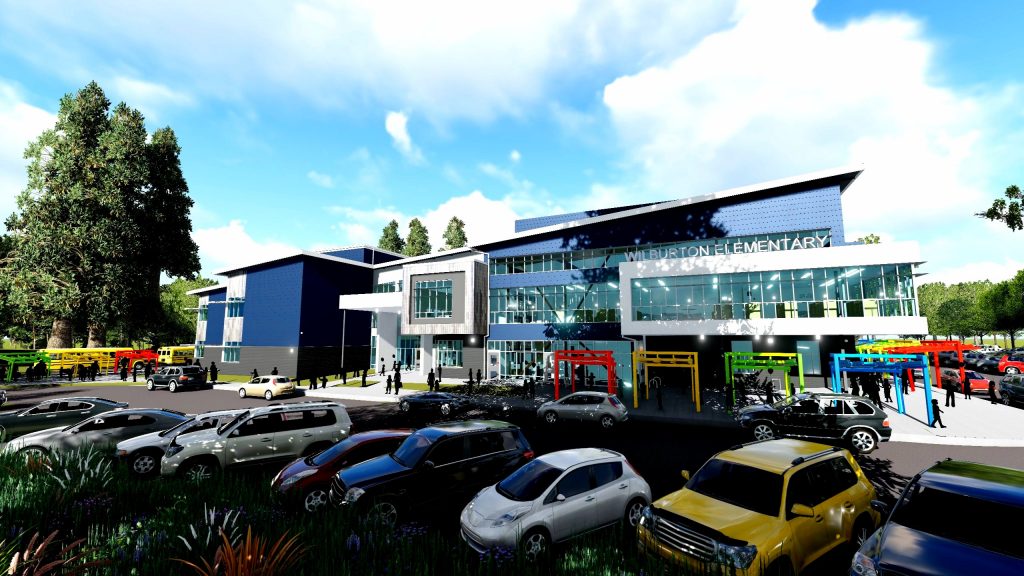 Bellevue School District's newest elementary school broke ground last week on July 19. The school will support about 650 future students from the downtown Bellevue and Wilburton neighborhoods, which will help overcrowding at Enatai, Woodrige and Clyde Hill elementary schools.
The name of the new school will be Wilburton Elementary. The school will open fall 2018 at the corner of Main Street and 124th Ave NE.
Wilburton marks the first new elementary school that's been built since 1972 when Somerset Elementary was built.
For more information on the new elementary school visit the Bellevue School District's website.