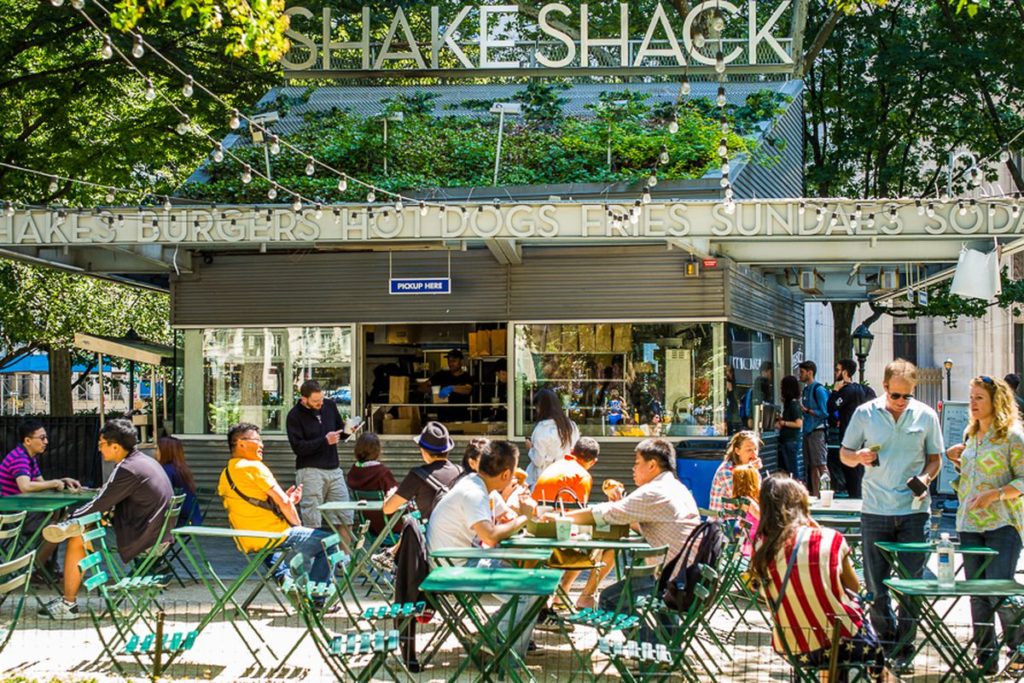 Shake Shack will be opening its first location in Seattle mid 2018 with a South Lake Union restaurant.
In recent years Bellevue has been missing a new fast casual burger establishment. There have been multiple failed attempts to try to get a Dick's Drive-In to Bellevue.
With the extension of the Shake Shack brand to the Pacific Northwest it seems like an appropriate time to ask the popular burger establishment to open across the bridge in downtown Bellevue. So, with that being said: Shake Shack, Bellevue welcomes you! Please open a restaurant here.
In addition to the locations that we've suggested in the past such as the old Sports Authority building, as well as within the Panera Bread complex, Lincoln Square expansion could be a good fit for Shake Shake.
Would you like to see Shake Shack open in downtown Bellevue? If so, where?