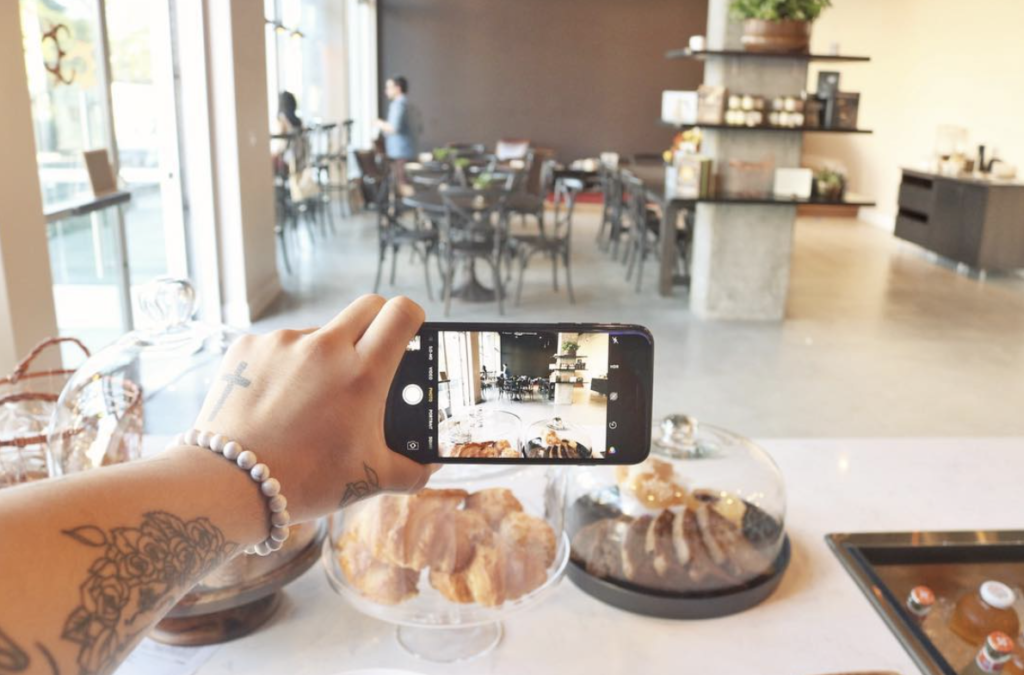 A new coffee shop has opened up next to the Bellevue Downtown Park on 102nd Ave NE, called 'Third Culture Coffee'. Unique in its goal of celebrating a global coffee culture, 'Third Culture Coffee' strives to bring together community, valuing human relationships and diversity.
Coffee is featured from around the world, ranging from India and Vietnam, to New Orleans. Their menu includes cold brew, tea, espresso milkshake, and a babychino.
Food and desserts are also offered, such as avocado toast, creme brûlée, ice cream and more.
Inviting in its design and decor, the shop includes a kids area with books, toys, a blackboard and swing. Free Wifi is offered for all.