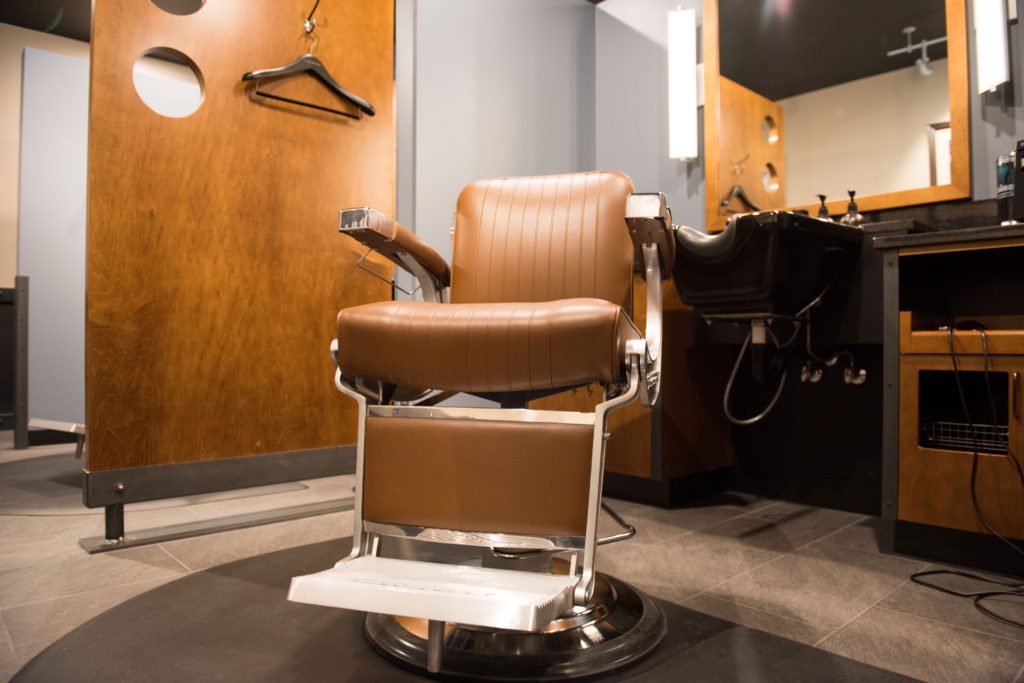 Earlier this fall, Weldon Barber opened their newest location in Old Bellevue on Main Street. Situated in the Astoria building, this particular location is unique for the men's barber shop as it shares its store front with custom clothier, J. Hilburn. This one-stop shop makes it a desirable destination this holiday season as you can give yourself or the man in your life the full luxury experience from head-to-toe.
Weldon Barber offers true pampering from a hot towel, to a straight razor finish, scalp massage and neck shave. Their well-experienced barbers take extra time with each client for a consultation. Weldon's featured services are; a haircut, buzz, face shave, waxing and color. They even offer the option of the Weldon Signature Father and Son Haircut for 12 years and under. Top quality men's grooming products are used during each appointment, including; Jack Black, Aveda and Baxter of California.
Sharing the space with Weldon, is J. Hilburn, a men's custom clothing store that has tailored shirts, jackets, suits and trousers. After the fitting, allow 2 weeks for custom shirts, and 4 weeks for jackets and pants. Their clothing comes from the best factories, at a fraction of designer prices.
Noteworthy for the Bellevue location, Weldon Barber and J. Hilburn co-host monthly events for their clients. Past events have included; complimentary shoe shines, whiskey tastings, and visits from local wineries. Please check out their website for upcoming happenings.
Now through the end of January, Weldon is offering 20% off their Anniversary Card on all things Weldon Barber.
Hours for Weldon are 10:00 a.m. to 8:00 p.m. Monday through Friday, 9:00 a.m. to 6:00 p.m. on Saturday, and 10:00 a.m. to 5:00 p.m. on Sunday.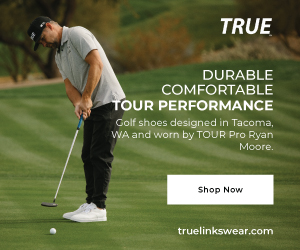 This is Weldon Barber's 9th store in Washington state. To learn more about Weldon Barber, please visit their website.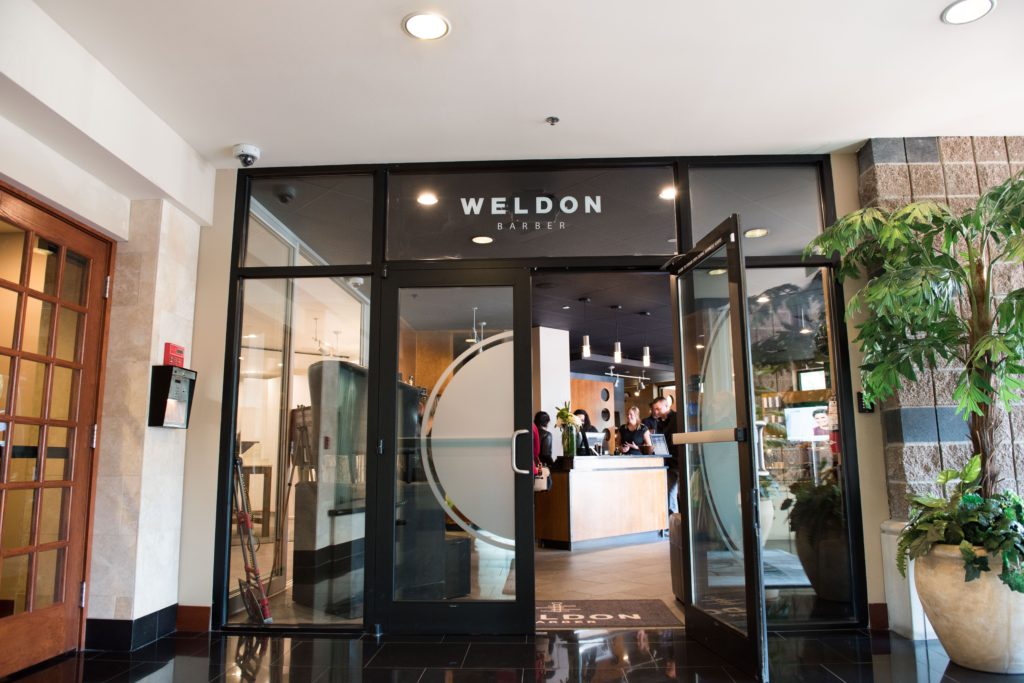 This is a sponsored article