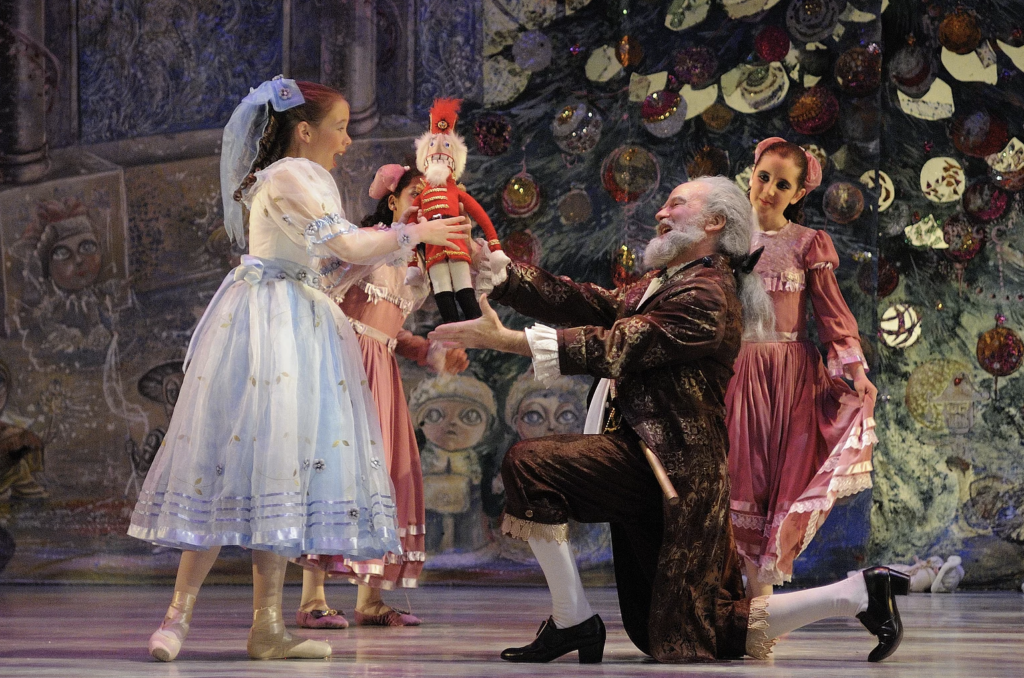 Bellevue's premier ballet company, International Ballet Theatre, is putting on their 17th anniversary season performances of The Nutcracker, December 15 through 22.
The Nutcracker is appropriate for all age groups, featuring a cast of 80 experienced professional dancers, who commonly go on to dance at top ballet training institutions nationally. The performance includes colorful hand-made costumes, detailed sets, and an intimate theatre that creates a true sense of being a part of the show. There is even a dancing Christmas tree in the lobby before the production begins.
The Nutcracker Ballet is being held at the Meydenbauer Theatre at Meydenbauer Center located on Northeast 6th Street.
IBT's performance days and times are as follows; Saturday, December 16 at 2:00 p.m. and 7:00 p.m., Sunday, December 17 at 1:00 p.m. and 5:00 p.m., and Monday through Friday at 2:00 p.m.
Ticket pricing is $25 for 12 and under and $50 for general admission. There is special pricing offered at $39 for general admission tickets at 7:00 p.m. on Saturday and 5:00 p.m. on Sunday. Last minute tickets are available for purchase up to 1 hour before the show.
To reserve your tickets for International Ballet Theatre's annual performance of The Nutcracker Ballet, please go to www.TheNutcrackerInBellevue.com.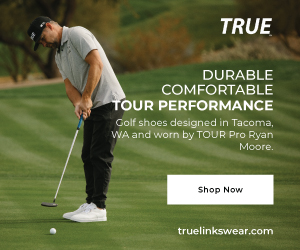 Update December 19th: Between the beautifully detailed costumes, the dancer's impressive technical ability, and Won Israel, who plays Herr Drosselmeyer coming down from the ceiling in what appeared to be an ornament, this year's show truly captivated the entire audience, adult and children alike.