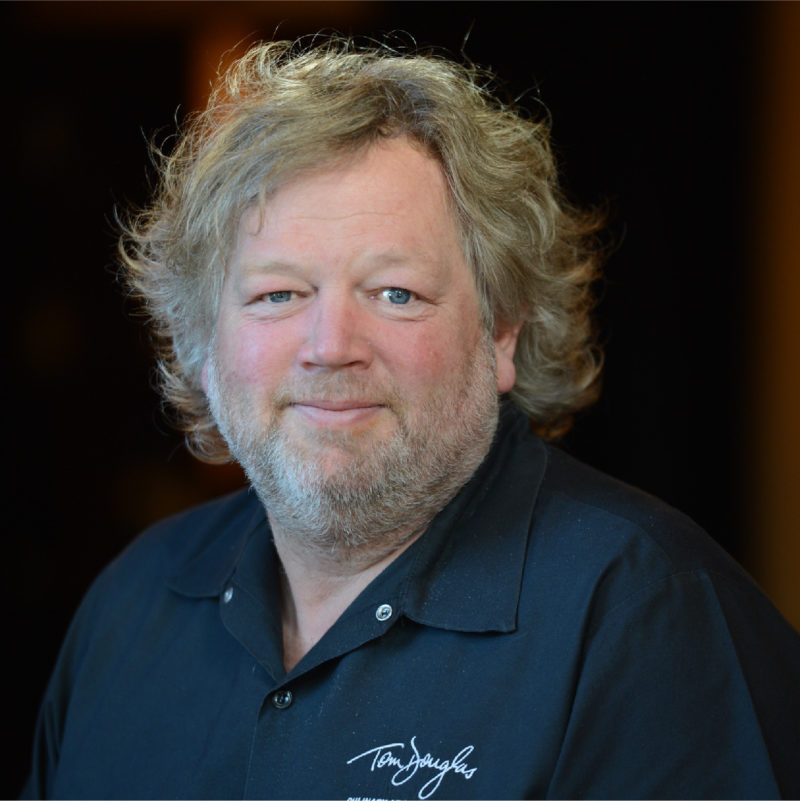 Tom Douglas and Nordstrom are partnering to open Douglas's first Eastside restaurant. Department Bento will be replacing the Nordstrom Grill, located on the second floor of the Bellevue Square location.
According to Puget Sound Business Journal, Japanese bento-box inspired Department Bento, will have customizable bento boxes including protein, rice and pickled vegetables, plus beverages and alcohol.
Nordstrom Bellevue also has other food and beverage options, such as; Espresso bar, Ebar, Marketplace Cafe and Habitant. The most recent addition, Habitant, a lounge offering cocktails and food, opened back in 2013.
The Grill is set to close its doors on March 4 to make way for the new quick-serve restaurant opening in the spring.