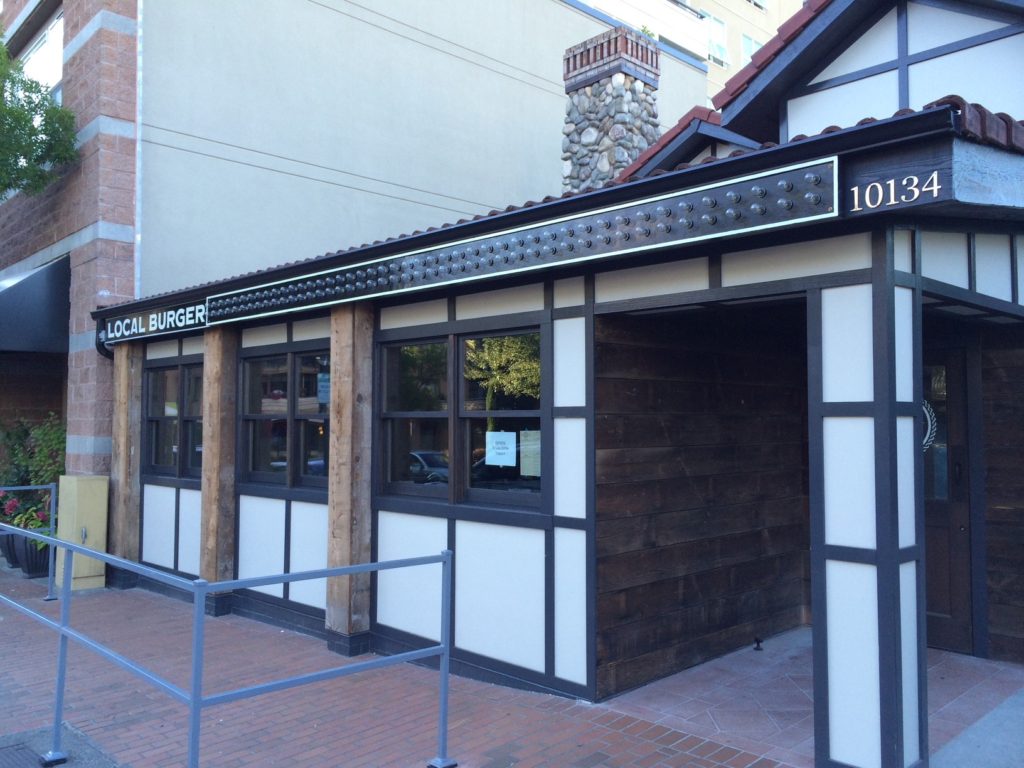 Local Burger, located on Main Street, is set to close this Saturday. The premium burger joint opened in July 2014 by the same ownership group as Local 360, located in Belltown.
The menu included organic burgers, appetizers, salads, desserts and cocktails. According to a representative at Local Burger, it was a management decision to close the restaurant this week.
What new restaurant do you want to see come to Main Street?