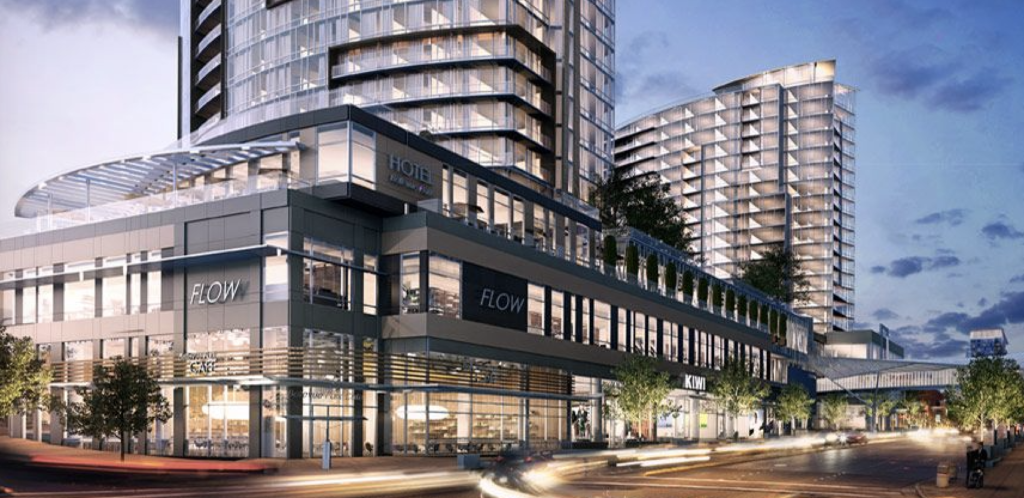 Kemper Development Company is slated to break ground on an expansion to Bellevue Square within the next 12-months. The project includes 225 luxury apartments, 200,000 square feet of retail, eight restaurants, 2,000 parking stalls and a five-star-hotel.
Luxury hotels in downtown Bellevue include, Westin, W Bellevue, Hyatt Regency, AC Hotel by Marriott and Hotel Bellevue, with W Bellevue and AC Hotel by Marriott opening in the last 12 months. Also, the Kimpton Hotel has announced they will open a hotel on NE 4th St.
With the expansion of businesses that have opened in Bellevue, such as Amazon, Salesforce and the many new tenants at Lincoln Square South there are more business travelers in downtown Bellevue than ever before. Additionally downtown Bellevue has become a travel alternative to downtown Seattle for those that enjoy shopping and entertainment located in close proximity, while still being a short drive to Seattle.
Kemper Development has not announced the hotel brand that will be occupying space at Bellevue Square expansion. Five-star-hotels that aren't currently in Bellevue include: Ritz Carlton, Four Seasons, Fairmont, St. Regis, Mandarin Oriental.
What hotel would you like to see added to downtown Bellevue? Sound off in the comments below.