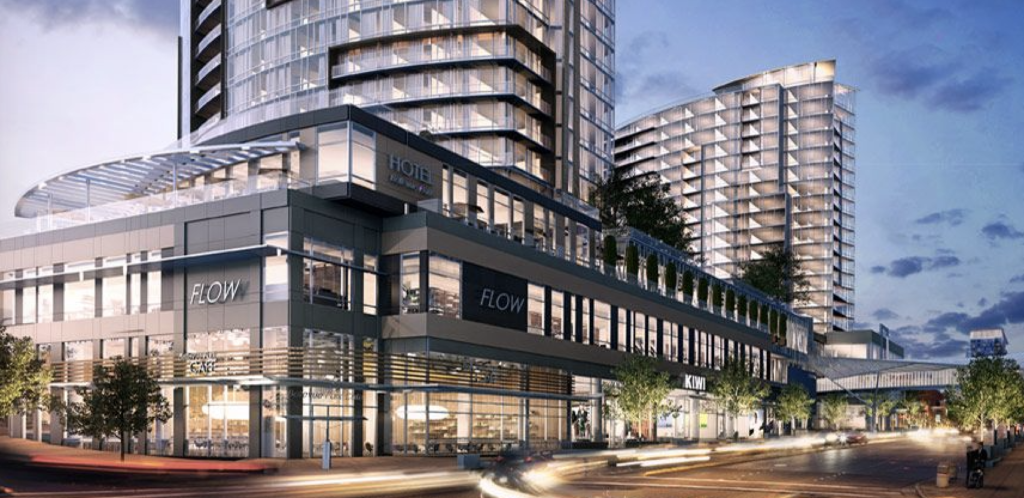 According to a report in the Puget Sound Business Journal, Bellevue Square will begin construction on their planned Bellevue Square expansion project in 2019. The planned expansion is on the corner of Bellevue Way and NE 4th St, where the the old Oriental Rug Co. and parking lot currently stand.
"I think within the next 12 months we will be breaking ground," company Chairman and CEO Kemper Freeman said accounting to the report.
Bellevue Square expansion was originally announced in May 2013 and planned to be completed in 2016.
Freeman added, "We absolutely need to be careful. These booms don't last forever. It's a time to be sober."
Bellevue Square expansion will include two towers. One will be a combined luxury hotel and apartment building, and the other will be a dedicated luxury apartment building. The project in total will have 225 apartments, 200,000 square feet of retail, eight restaurants and 2,000 parking stalls. This follows a large regional and national trend of having apartment housing a part of mixed use retail.
During the interview with PSBJ, Freeman said" If it could get any better than this I don't know how." He was referring to year-over-year same-store sales having increased over 30% in April, Lincoln Square South commercial being fully leased, and over half of the 218 luxury apartments being leased.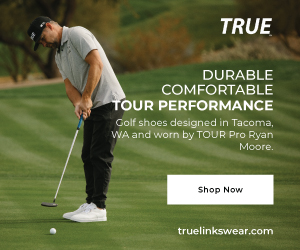 Project Address: 401 Bellevue Way N.E.