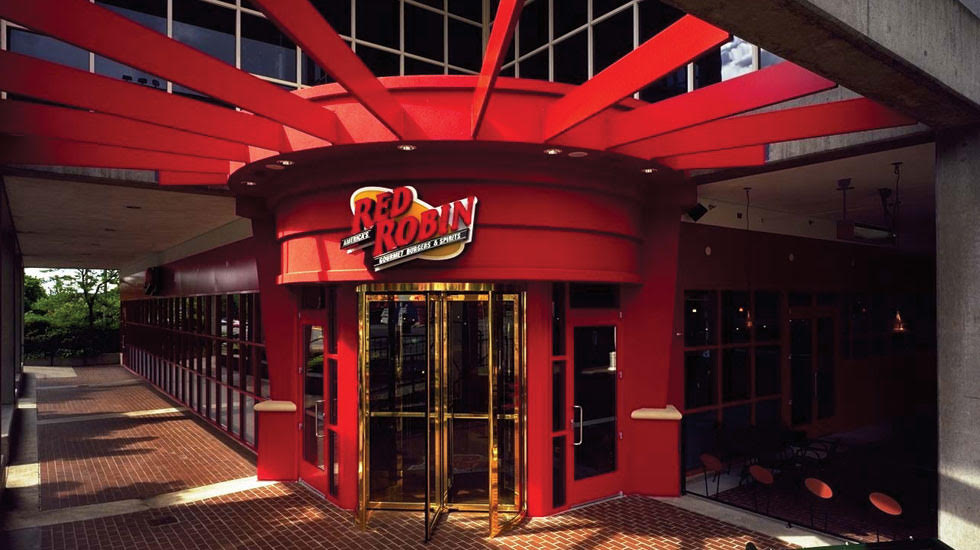 Red Robin, located on Bellevue Way Northeast, permanently closed its doors as of January 21st.
According to a Red Robin employee, Bellevue Square wanted to increase their rent and that was going to "diminish their profit."
At this time, it is unknown what will be going into that location next.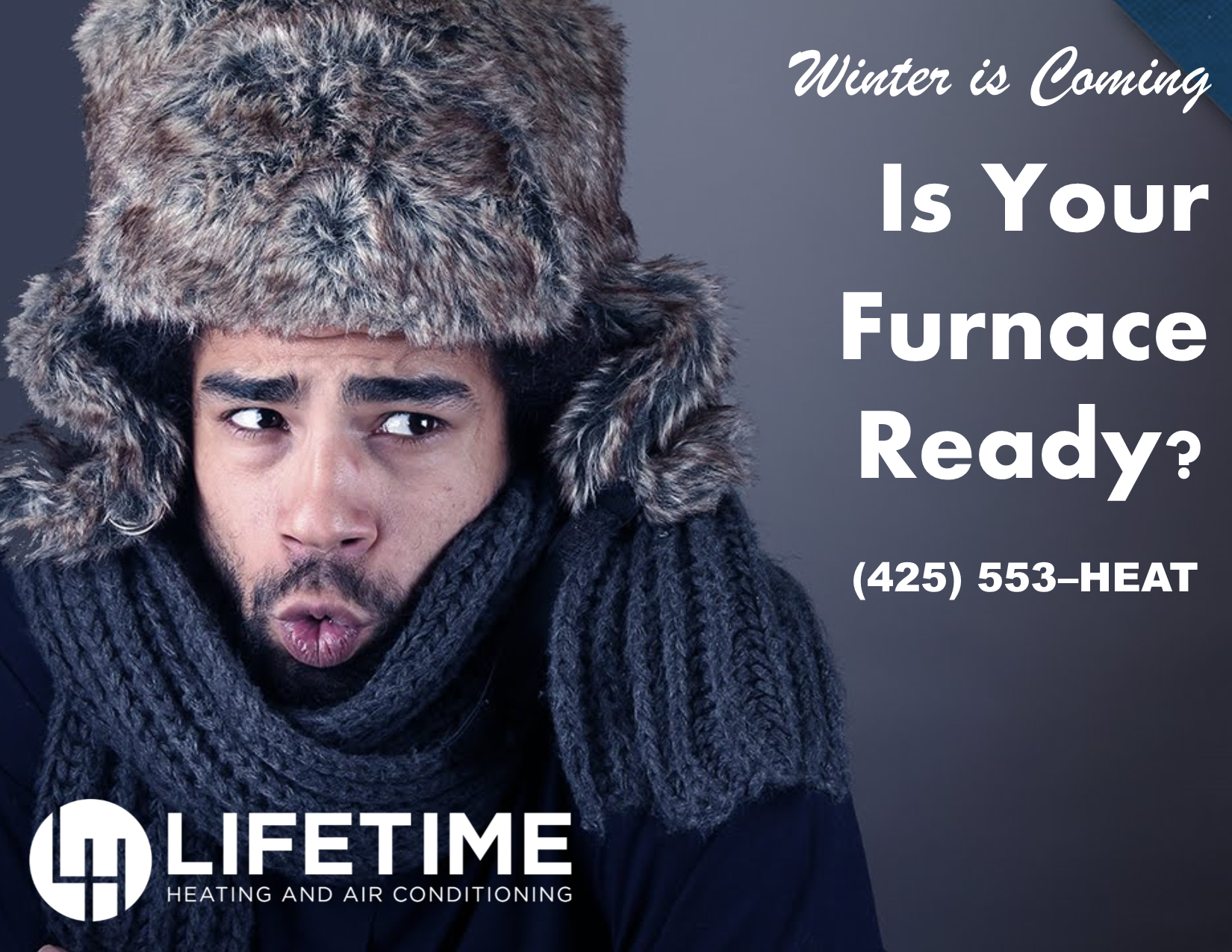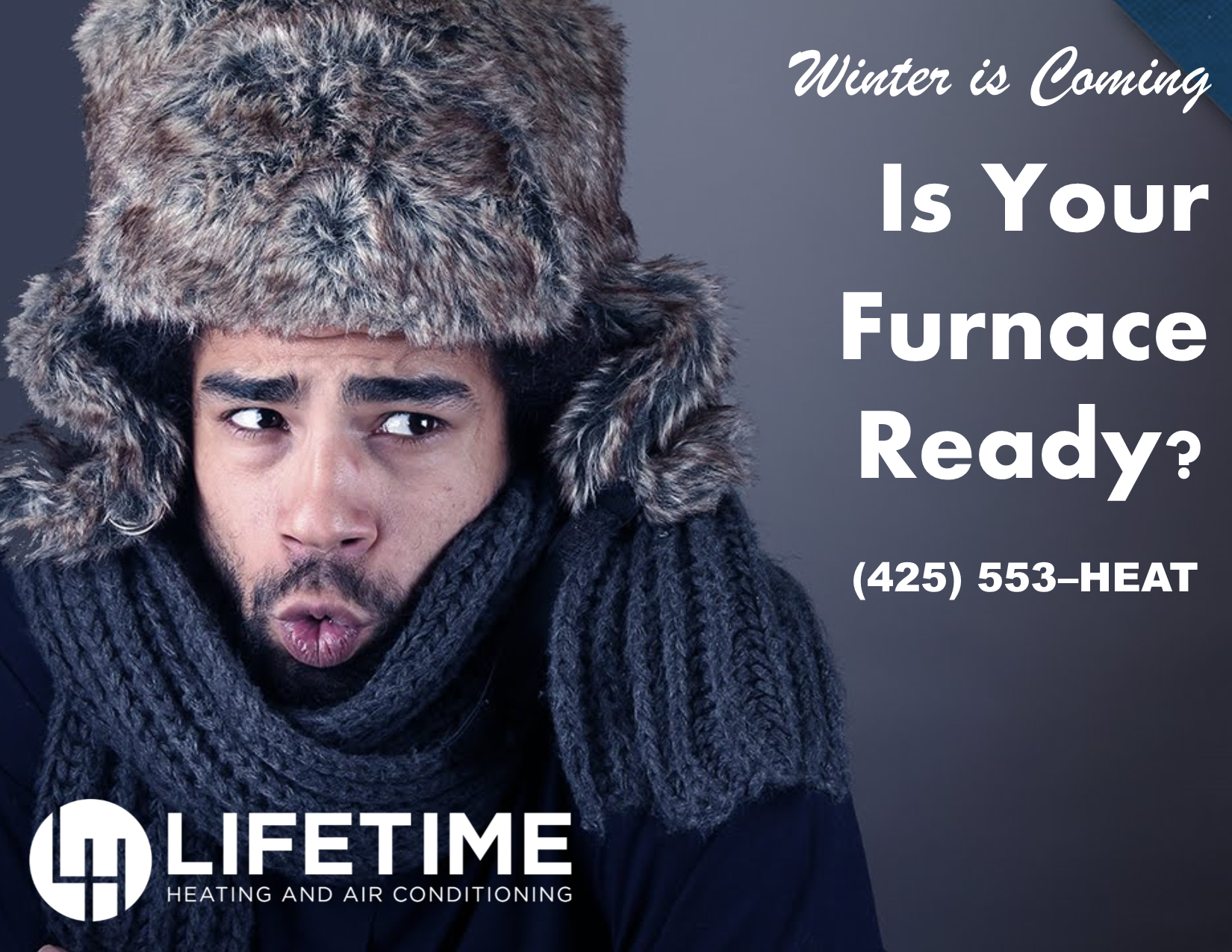 Red Robin was a popular family-friendly restaurant option in downtown Bellevue. They were best known for their burgers, milkshakes and bottomless fries. The fast-casual dining spot had been open at this location for more than a decade.