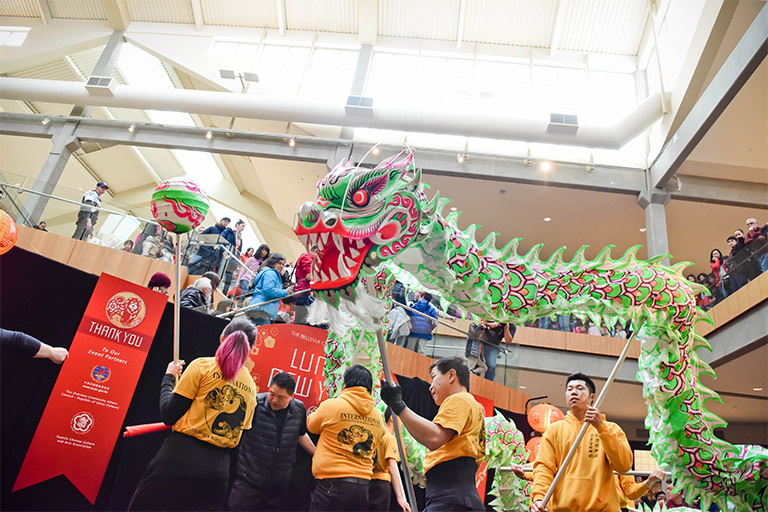 The Bellevue Collection will be hosting a Lunar New Year Celebration at Bellevue Square in Center Court.
The celebration will feature traditional and contemporary cultural demonstrations like music, dance, visual arts and martial arts. There will be food samples from Din Tai Fung and Baron's Xi'an Kitchen & Bar.
The event is taking place on March 2nd from 11:00 a.m. to 6:00 p.m. All age groups are invited to come and and enjoy the entertainment. From 11:00 a.m. to 2:00 p.m., there will be 12 Chinese zodiac bingo, new year paper cut ornaments, good luck knot making with The Seattle Chinese Knotting Association and more. From 2:30 p.m. to 5:30 p.m., there will be happy pig decorating, Chinese zodiac color painting, face painting, and more.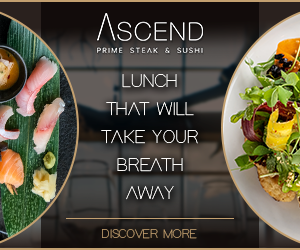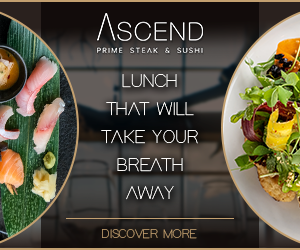 In honor of the Lunar New Year and the year of the pig, The Bellevue Collection is giving away one $100 gift card to The Collection SEVEN salon, Baron's Xi'an Kitchen & Bar, and Cinemark. Please visit their website for details on how to enter.
The Bellevue Collection is putting on this event in partnership with The Overseas Community Affairs Council and Seattle Chinese Culture and Arts Association.
*** The event date has been changed from February 9th to March 2nd due to the current snow conditions.