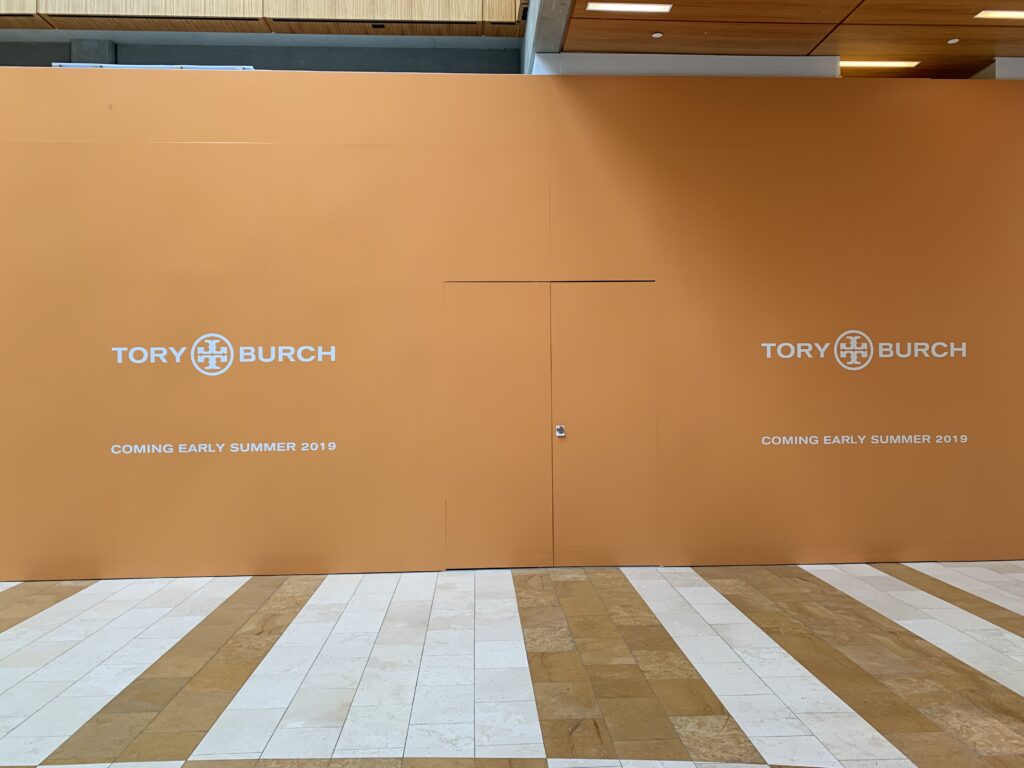 Tory Burch is planned to open at Bellevue Square in the summer of 2019, according to the signage. The upscale women's clothing and accessories boutique will be opening outside of Nordstrom on the first floor, in the location that was previously Peloton.
The fashion retailer launched in 2004 as a lifestyle concept. The brand is most popular for women's clothing, handbags and shoes.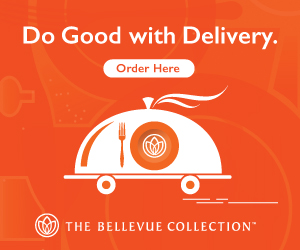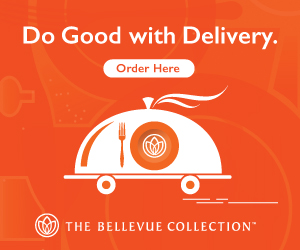 Burch's flagship stores are located in New York, Los Angeles, London, Paris, Rome, Tokyo and Seoul. There are more than 250 boutiques open across Asia, Latin America, Europe, the Middle East and North America.
Tory Burch is currently located at The Shops at The Bravern. This was their first store in Washington, which opened in 2009. Based on a representative at the store, this location will close and move over to Bellevue Square. In recent years, popular stores like Anthropologie, Sur La Table and Farinaz Taghavi, have also left The Shops at The Bravern.