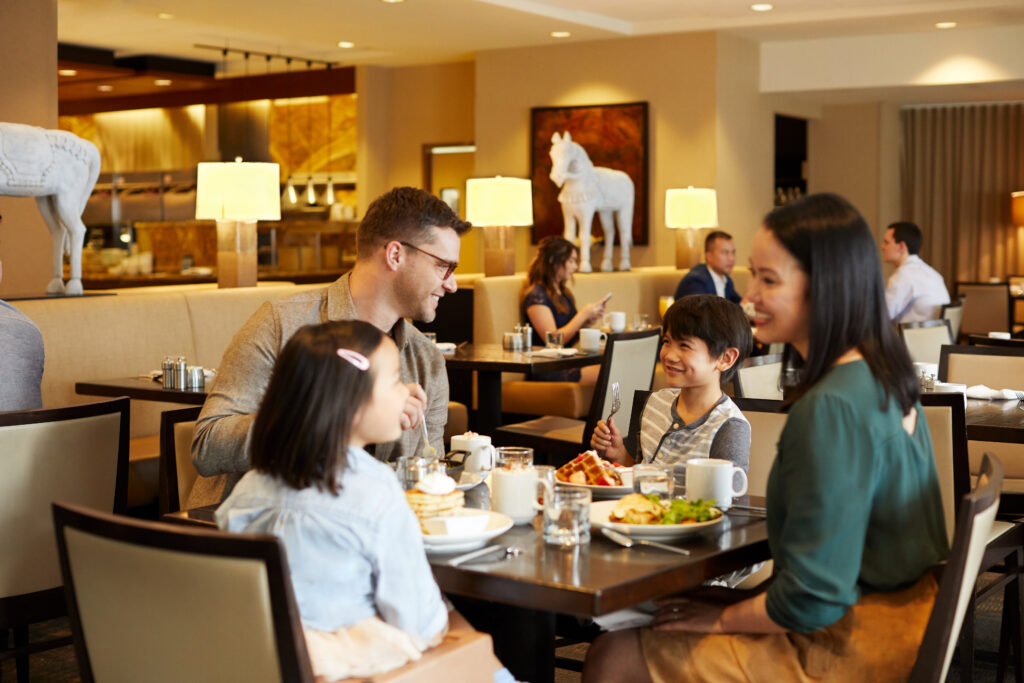 With summer right around the corner, many parents are wondering how they are going to keep their kids busy for the next two months. Summer at The Collection has you covered for those times that you just need to get out of the house, from fast-casual and sit-down dining, to entertainment for all ages. Below are some ideas at The Bellevue Collection for going out to lunch, dinner and keeping your kids busy in between!
When you start to feel those hunger pangs after a morning of shopping, stop by and enjoy the fast-casual classic, Nordstrom Market Place Cafe. Crowd favorite dishes made specifically for kids includes chicken strips, classic macaroni and cheese, and grilled cheese with soup. They also have newly added menu items like grilled salmon and roasted chicken with green beans and potatoes. Looking for something healthy and on-the-got? Freshii offers food that is designed to energize your body, with a special menu for kids that has items like a cheesy chicken quesadilla, chicken noodle soup, super kid's salad and smoothies. Visit Great State Burger, where the burgers are made with organically raised, grass-fed beef. Featured items include a kid's burger, crinkle cut fries and shakes of multiple flavors, made with organic soft-serve ice cream. 
Kids up early and you'd rather go out to eat? Indulge in a modern buffet or a la carte breakfast at Eques in Hyatt Regency Bellevue, that features locally-sourced ingredients for menu items like cedar plank salmon benedict, golden waffle or corned beef hash. Children ages five to twelve enjoy half-priced buffet, while children four years and under eat for free. Gather your family and friends, and head over to the family-owned Cactus Southwest Kitchen and Bar for an upbeat atmosphere and fresh, seasonal ingredients. Kids can enjoy chicken burritos, brisket flautas, chicken nachos and more. Need a wide variety of foods to satisfy everyone's appetites? The Cheesecake Factory is known for their large menu of over 250 items with choices geared toward children like mini corn dogs, flatbread pizzas, and chicken strips. For a family-friendly atmosphere and unique blend of high quality Chinese cuisine, try P.F. Changs China Bistro. Their newly added and well-priced kid's menu features dishes like kid's chicken fried rice, lo mein, and chicken with honey sauce. Enjoy the playful environment of Tavern Hall offering kid favorites like burgers, corn dogs, fish and chips, and pepperoni pizza. Serving classic Italian food, family-style, take advantage of the generous portion sizes at Maggiano's Little Italy, with food like chicken parmesan, fettuccine alfredo, and spaghetti and meatballs.  Want to experience a taste of Taiwan with your family? Din Tai Fung specializes in soup dumplings and noodles and has shareable menu items like chicken fried noodles, shredded pork fried rice and braised beef noodles. Bonus? Kids can watch dumplings being made through the window.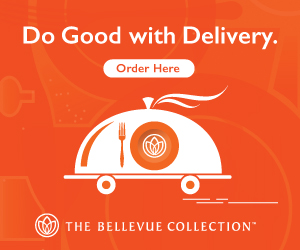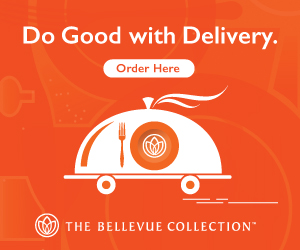 The candy confectionary, Lolli and Pops, offers a wide variety of sweets and candies from around the world while providing an aesthetically pleasing environment that's enjoyable to spend time in. Looking for a location that has an arcade game room, plasma TVs and 16 bowling lanes? Lucky Strike is a great place for family fun competition. Head up to the third floor of Lincoln Square North to watch the best new releases in one of Cinemark Lincoln Square Cinema's multiple theaters. Sit back and relax with comfy seating and yummy snacks. If you have younger aged children, Gymboree Play and Music offers hands-on classes from music to sports and the first class is free of charge. Before heading to Bellevue Square Kid's Cove for play time, be sure to pick up a sweet or savory Australian potpie from Jesters.
To learn more, visit The Bellevue Collection's Dining and Entertainment District.