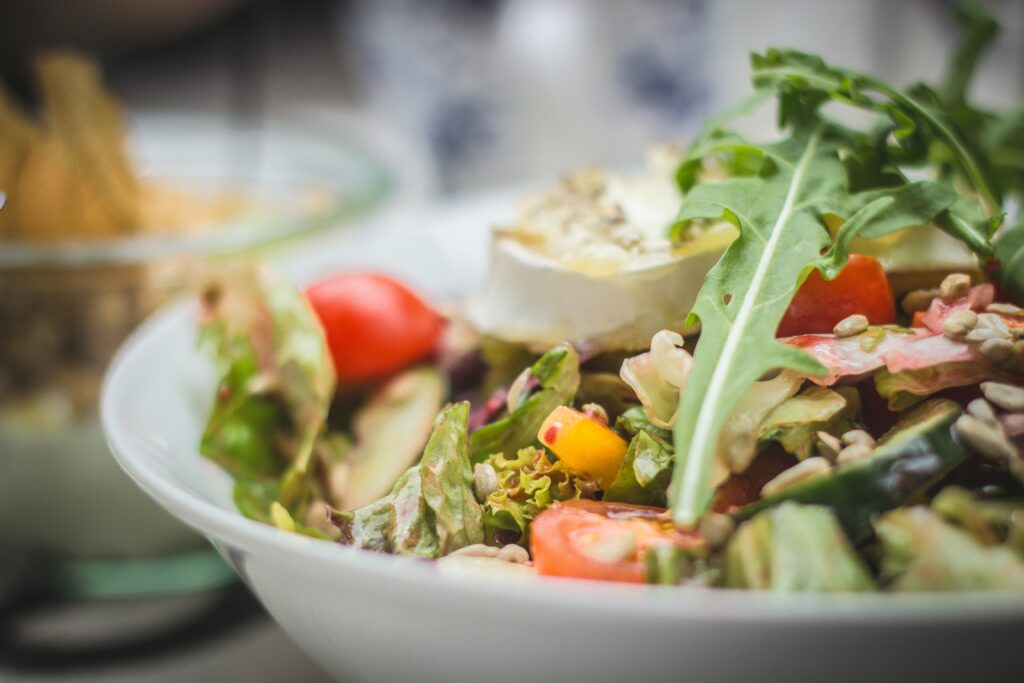 As the weather turns from warm summer rays to crisp fall days, move your lunch time from outside to inside and check out the many choices at The Bellevue Collection. Whether you just finished shopping, have a short break from work or want to meet up with friends, The Dining District has options that are both convenient and delicious from healthy Indian cuisine and classic American dishes to the freshest of seafood. With four different buildings that make up The Collection, we've mapped out the best places for your power lunch at Bellevue Square, Lincoln Square South and Lincoln Square North and Bellevue Place.
Bellevue Square
Voted Top Restaurant by The Seattle Times, family-owned Moksha Indian Cuisine offers an authentic dining experience with meat and vegetarian dishes that represent food from Southern India. Fan favorites include healing and sustainable ingredients in dishes like spicy tamarind vegetables, lamb saag and chicken tikka masala. For elevated tavern fare or a bite to eat with a side of shuffleboard and darts, head over to Tavern Hall. Featured house specialties include items from their brick oven like malted pizza dough and hearth-baked pretzels, custom burgers, shareable menu items and more. Another option that offers a modern yet casual Thai style look and feel is Thai Kitchen Bird Pepper. Most dishes on the menu are made from old family recipes and some include an extra kick, with the usage of bird pepper, one of the spiciest chiles in Thailand.
Lincoln Square South
If you are craving modern American cuisine, go to the neighborhood hot spot for locals, Central Bar & Restaurant. Their welcoming atmosphere, timeless decor and menu items like macadamia halibut and turkey club make it a great place to go with business partners or friends. Upscale yet informal Pacific Northwest seafood concept, Duke's Seafood, is a top option on the second floor of Lincoln Square South, offering award-winning clam chowder and natural, sustainable ingredients in all of their dishes. Flavor is everything for their shared plates, "appeteasers", fish and chips and more. James Beard Award-winning Chef and Cofounder, Jason Wilson, partnered with W Hotel to open The Lakehouse, a Northwest farmhouse look and feel. Farm fresh foods are simply prepared in an inviting space, featuring locally raised meats and wild seasonal fish. Diners can share dishes while sharing their time together.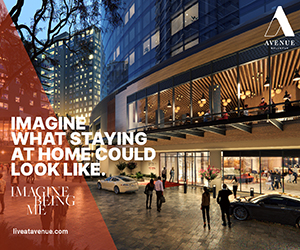 Lincoln Square North
Indulge in a high-quality dining experience and seasonally-inspired dishes at McCormick & Schmick's. If you are in a hurry, be sure to tell your host of a 45-minute lunch so that they get you in and out of there quickly. A diverse and flavorful menu in a fun, casual atmosphere are all things that can be found at Earl's Kitchen + Bar. House-made sauces and locally sourced ingredients are offered when diners order dishes like sushi, steak, rice bowls and plant-based options. Craving Northwest seafood prepared with a contemporary Flare? Pearl Seafood & Oyster Bar features seasonal items as well as popular dishes like rockfish, broiled oysters and Dungeness crab cakes.
Bellevue Place
If you find yourself with a group of people who are all wanting something different for lunch, Joey Bellevue is a great suggestion. Their eclectic menu has bold flavors from around the world, and can be enjoyed in a hip atmosphere with a decor that combines modern elements with vintage accents. Joey's team of Executive Chefs creates handcrafted locally and globally inspired menu items that are offered daily.
For a full list of restaurants within The Dining District at The Bellevue Collection, please visit their website.