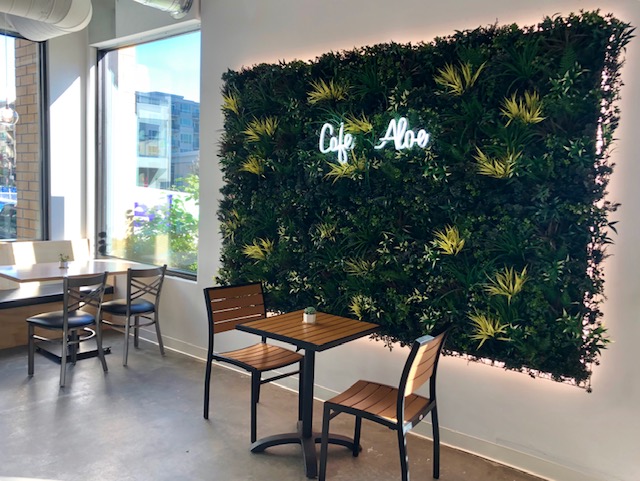 Cafe Aloe, a new family-owned coffee shop in downtown Bellevue, recently opened on the first floor of Cerasa Apartments. The cafe is directly across the street from Seattle Marriott Bellevue on 110th Avenue Northeast.
Specializing in coffee and Asian pastries, Cafe Aloe has a variety of items on their menu. Beverages include regular, coconut and macha latte, earl gray latte, salted caramel mocha, Hong Kong style milk tea and more. Food items offered are creme brûlée egg tart, bbq pork bun, green onion bun, pork shu mai and more. The cost for pastries ranges between $2.50 and $4.25, while drinks range from $3.50 to $4.25.
Hours of operation are Sunday through Tuesday from 9AM to 6PM and Thursday through Saturday from 9AM to 6PM. They are closed on Wednesdays.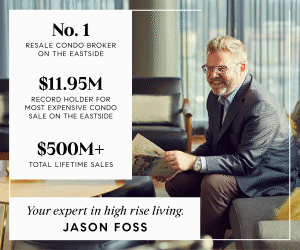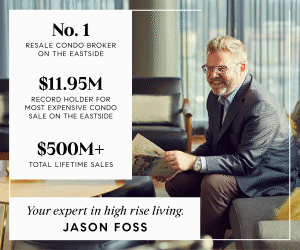 Cafe Aloe
10961 NE 2nd Pl, Suite 100
Bellevue, WA 98004