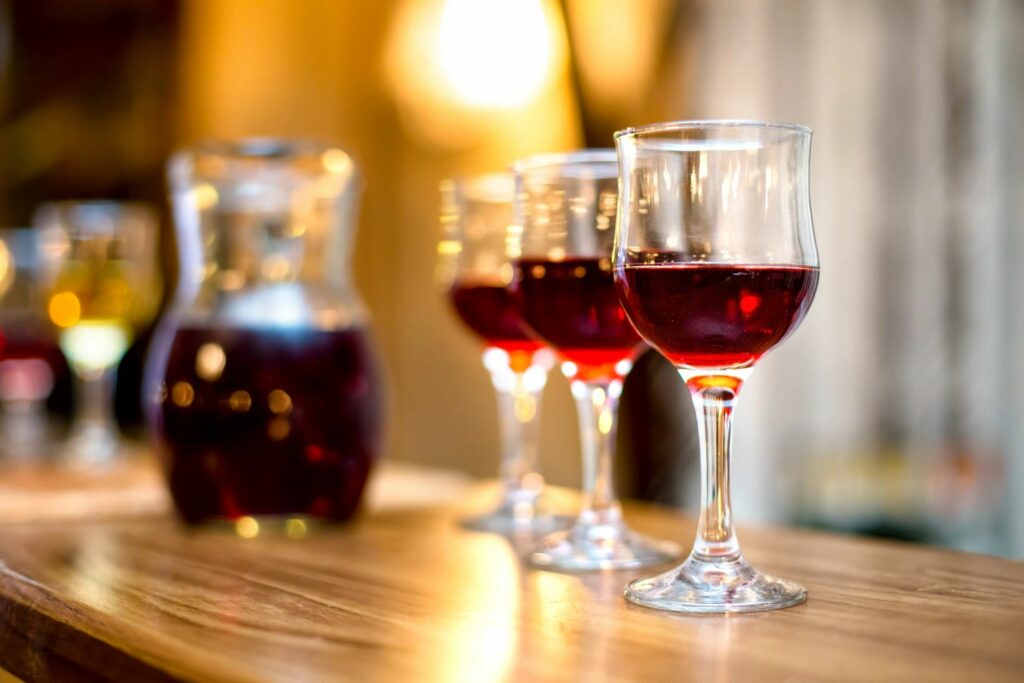 Old Main Street Merchants Association and Seattle Uncorked are collaborating to put on Bellevue Wine Walk on Old Main next Thursday, October 17. The event will take place from 5PM to 8PM in Old Bellevue along Main Street.
15 local Washington wineries and 14 merchants will be at the event like Fran's Chocolates and Wine Hunter, Jarbo and TruthTeller and Hedge & Vine and Ambassador Wines of Washington.
Participants will receive 12 tasting tickets to try the wines of their choice while mingling at 14 merchants on Old Main. A complimentary souvenir GoVino wine glass is included courtesy of the 520 Bar & Grill and Central Bar and Restaurant plus a bonus tasting at Swiftwater Cellars.
Tickets are $30 per person if purchased in advance and $35 at the door. Visit the website to get your tickets.
Participating Merchants and Wineries: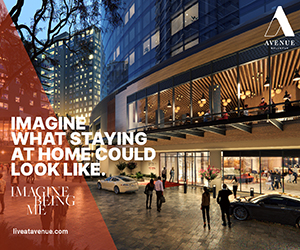 Bellevue Eye Specialists ~ Pretani Wines
Fran's Chocolates ~ Wine Hunter
glassybaby ~ Three of Cups
Gordon James Fine Diamonds ~ TERO Estates
Hedge & Vine ~ Ambassador Wines of Washington
Jarbo ~ TruthTeller
MAISON DE FRANCE ~ Michael Florentino
Smith & Main ~ Bunnell Family Cellar
Soaring Heart ~ Animale
Title Nine ~ Naches Heights Vineyard (NHV)
Veritables ~ Twin Cedars Winery
Weldon/Dresser ~ 425 Cellars
Whisk ~ Zerba Cellars
Swiftwater Cellars