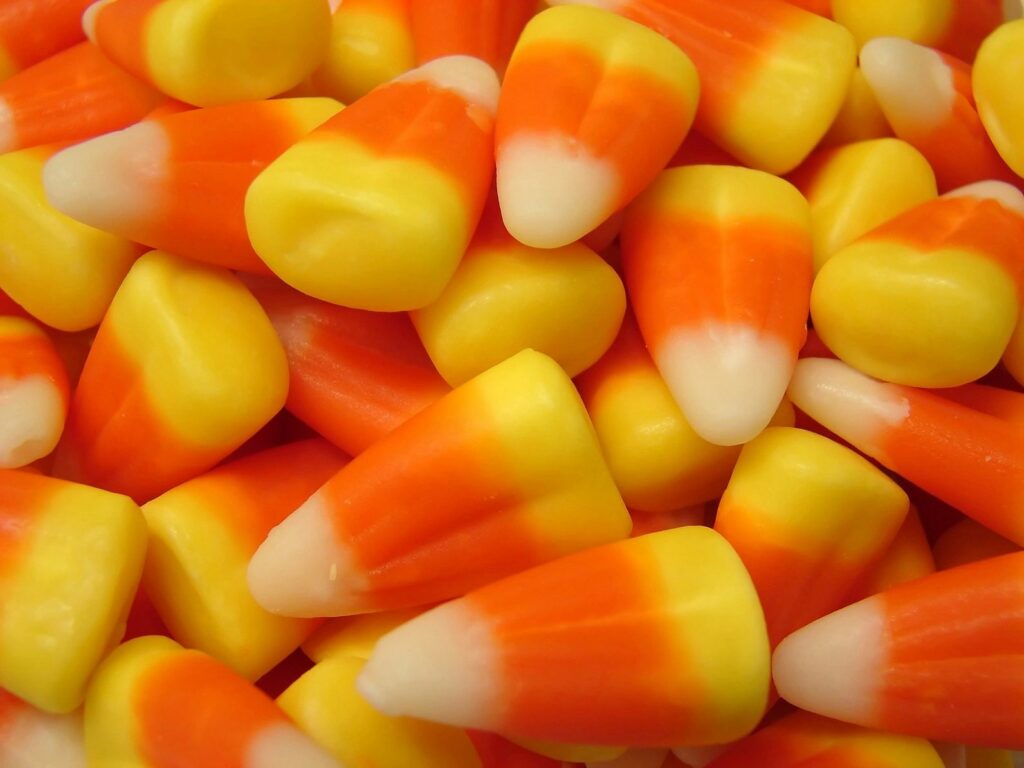 As Halloween is fast-approaching, we put together a list of different events to experience in downtown Bellevue with your friends and loved ones.Take a look below to find events that are happening the weekend before this spooktacular holiday or on the day of.
Enjoy an afternoon of art-making at Bellevue Arts Museum's Halloween celebration. Costumes are encouraged. All ages welcome, with activities geared toward ages 4-10. Activities are happening on Saturday, October 26, from 11 a.m. to 4 p.m.
Bellevue Arts Museum
510 Bellevue Way NE
Bellevue, WA 98004
Families are invited to experience mysterious mixology, potions and drawing. Make your own pumpkin play dough, create melted masterpieces and more. All children's tickets include a punch card for activities, sweet treats and pizza. Adult tickets only include admission. The cost is $15/child and free for adults. The event takes place on Sunday, October 27, from 10 a.m. to 5 p.m.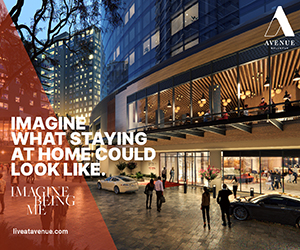 KidsQuest Children's Museum
1116 108th Ave NE
Bellevue, WA 98004
The whole family gets to become mad scientists and experiment with things that glow, stretch and float.The cost is $15 for members and $10 per sibling, and $20 for non-member and $15 per sibling. The event is taking place on both Thursday and Friday, October 24 and 25, from 6 p.m. to 7:30 p.m.
KidsQuest Children's Museum
1116 108th Ave NE
Bellevue, WA 98004
The party features an all-night happy hour, giveaway, entertainment and special cocktails. Guests are encouraged to dress in costume. Tickets include specialty cocktails and a chance to be entered into a costume contest. Tickets start at $30 per person. The event is on Saturday, October 26, from 8 p.m. to midnight.
Ascend Prime Steak and Sushi
10400 Northeast 4th Street, #3100
Bellevue, WA 98004
Halloween Family Fun Fest
Trick-or-treat for candy on Halloween at select stores on October 31 from 5 p.m. to 7 p.m. There will be balloon tying clowns throughout the mall, a mad science booth to do experiments with slime and dry ice on the second floor, take your own photo booth, and live performances by Brian Logan in the Center Court. Events are free and open to all ages.
Bellevue Square
575 Bellevue Square
Bellevue, WA