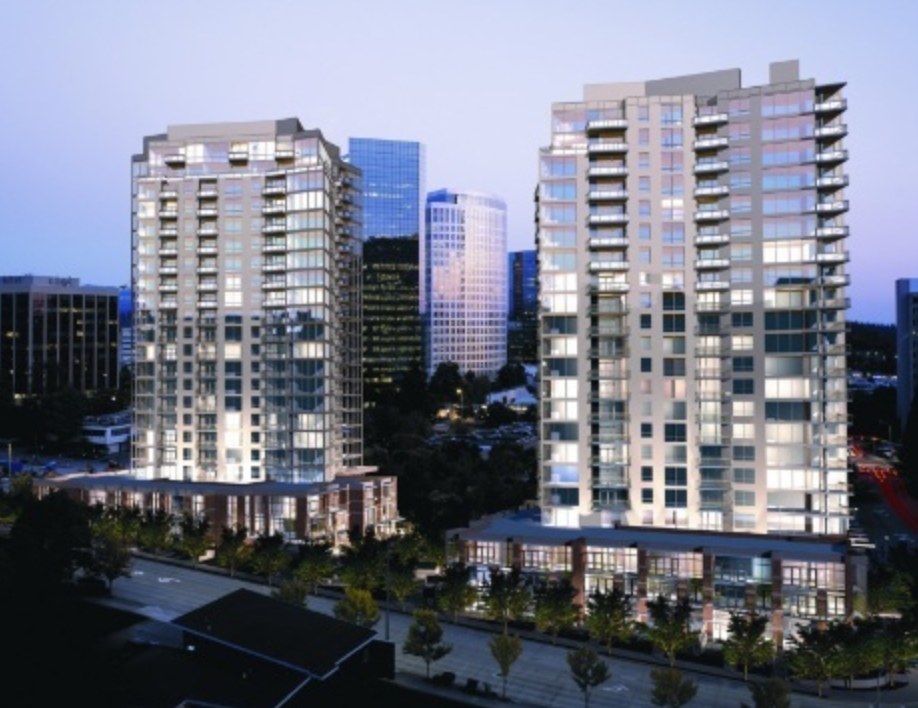 Most of the 2019 residential real estate news in Downtown Bellevue took place as new construction towers such as Bosa's One88 condo tower, and Avenue Bellevue's two condo towers.
The most expensive home sold in Downtown Bellevue was $3,000,000 at Washington Square for a three-bedroom, three-bathroom condo unit with 2,769 square feet on the 25th floor. This is a distant amount from the top sale in 2018 for the Bellevue Towers penthouse that sold for $11,950,000.
The least expensive sale recorded was $89,707 at Belle Arts for a one-bedroom, one-bathroom condo unit with 541 square feet.
5 Most Expensive Homes Sold in Downtown Bellevue of 2018
10650 NE 9th PL Unit 2524
Sold 12/11/19: $3,000,000
3 beds | 3 baths | 2,769 sqft
Property Details >
10700 NE 4th St Unit 4008
Sold: 6/4/19: $2,500,000
2 beds | 3 baths | 2,026 sqft
Property Details >
500 106th Ave NE Unit 3615
Sold 11/24/19: $2,295,000
2 beds | 2 baths | 1,909 sqft
Property Details >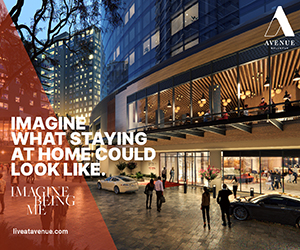 650 Bellevue Way NE Unit 3301
Sold 6/3/19: $2,000,000
2 beds | 2 baths | 1,803 sqft
Property Details >
10047 Main St Unit 514
Sold 11/15/19: $1,999,500
2 beds | 2 baths | 2,122 sqft
Property Details >
177 107th Ave NE Unit 2401
Sold 5/31/19: $1,995,000
2 beds | 2 baths | 2,615 sqft
Property Details >
5 Least Expensive Homes Sold in Downtown Bellevue of 2018
111 108th Ave NE Unit A508
Sold 8/29/19: $89,707
1 bed  | 1 bath | 541 sqft
Property Details > 
11004 NE 11th St Unit 108
Sold 8/31/19: $180,000
Studio | 1 bath | 854 sqft
Property Details >
10042 Main St Unit 206
Sold 2/26/19: $263,414
1 bed | 1 bath | 535 sqft
Property Details >
10042 Main St Unit A306
Sold 8/6/19: $323,490
1 bed | 2 baths | 843 sqft
Property Details >
177 107th Ave NE Unit 706
Sold 12/11/19: $346,547
Studio | 1 bath | 308 sqft
Property Details >